And then there were three.
After nine long weeks inside the tent, there can be only one Great British Baker, and that person will be crowned on Tuesday evening, in front of more than 7 million viewers - twice as many as for any other BBC2 programme - for the final time, before they switch over to BBC1 for the next series, and hopefully complain in their thousands about the inevitable revamp.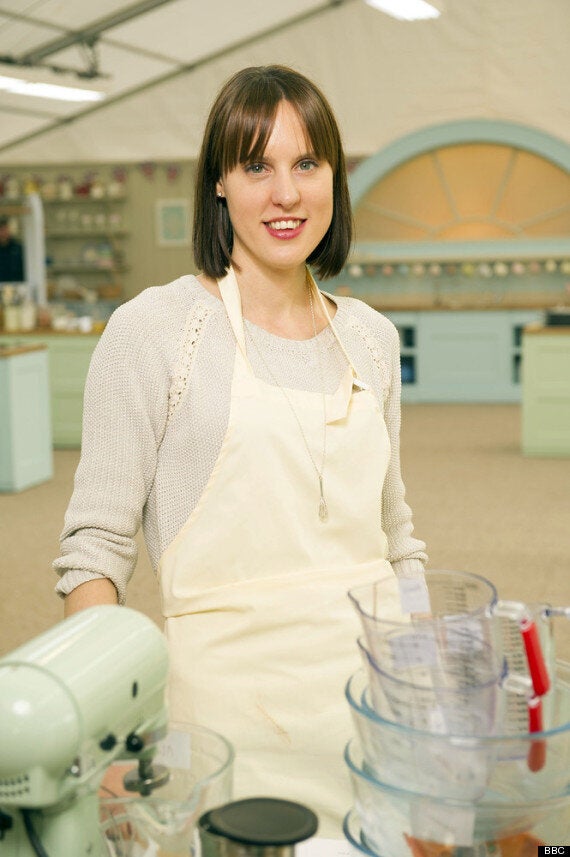 Frances - style queen, which is apparently a bad thing in this tent
But, back in the now, it's come down to three pleasing ladies, all three of whom have somehow managed to whip up a bit of controversy between them, despite being hardly the most scandal-inducing figures to hit the airwaves in recent times.
Style over substance, apparently, which has caused even Mary Berry's eyes to dim on occasion as she regaled the shy, fringed lady's efforts. She should be encouraged for having an imagination, surely!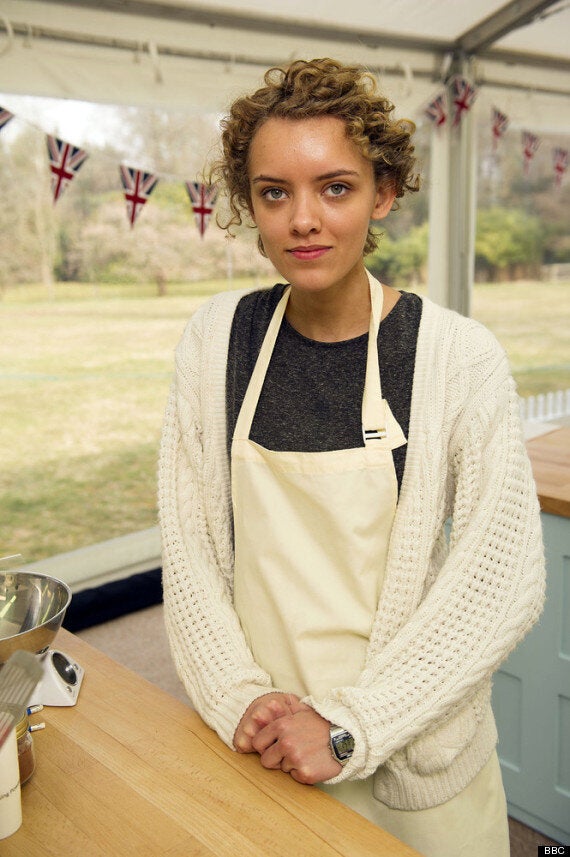 Ruby - teacher's pet is never very popular with the rest of the class
Being self-deprecating, it seems. Pulling mug faces to camera when things are undoubtedly going to go wrong, until they miraculously come together. "Oh, I'm Star Baker again, how embarrassing," said one blog devoted to dismantling Ruby's cunning facade. Oh, and catching Paul Hollywood's blue eye - ALLEGEDLY. Something denied by he, who helpfully added, "Kimberley's prettier." How many cooks in this kitchen??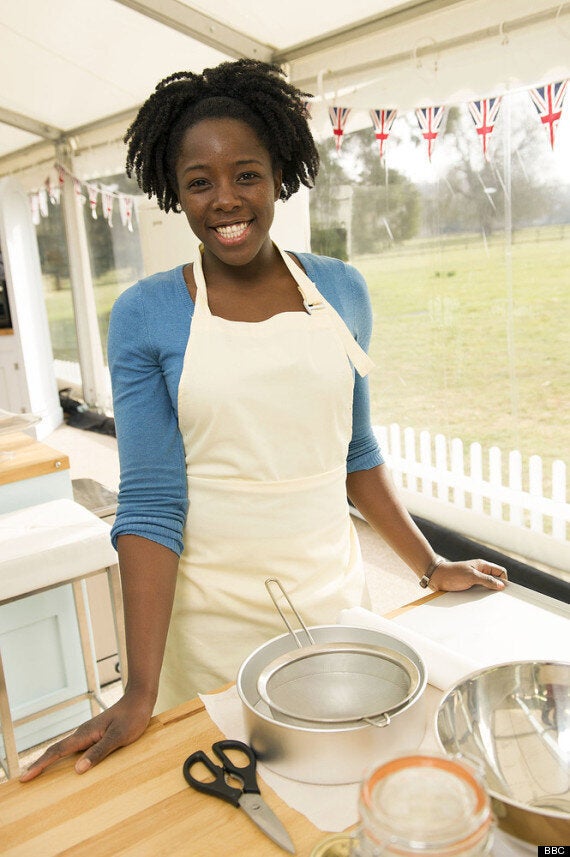 Kimberley - can she cook as well as she thinks she can is the question?
Not a favourite of HuffPostUK, with all the humble bragging going along with the sieving and slicing. "It's really not that difficult," she told us one week. "I'm thinking this will all turn pretty well," she mused another. Here's hoping she gets served a slice of ... altogether now... humble pie on Tuesday night.