Harry was spotted playing volleyball with a brightly coloured beach ball on the country's Gold Coast, with his impressive array of tattoos on display.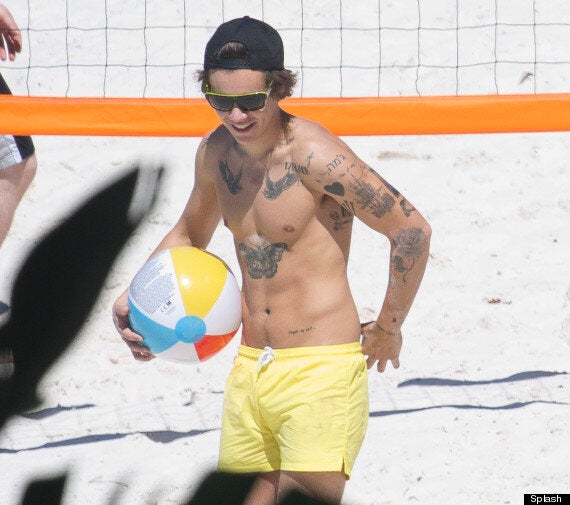 Sporting some yellow shorts, the topless boyband star didn't seem to have a care in the world.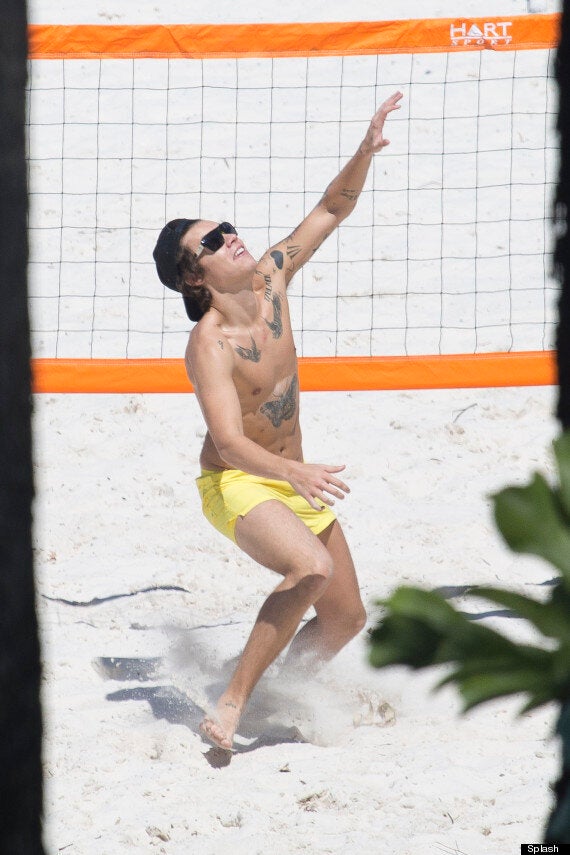 Meanwhile, a buffed up Liam was seen surfing and sunbathing with a friend at the beach. The pair seemed to go unnoticed by other beach-goers.
The singer's personal trainer recently posted a couple of images Liam on his Twitter page Liam, while they worked out during a break from work. And from these snaps it seems all that time spent he's been spending with his personal trainer is getting great results.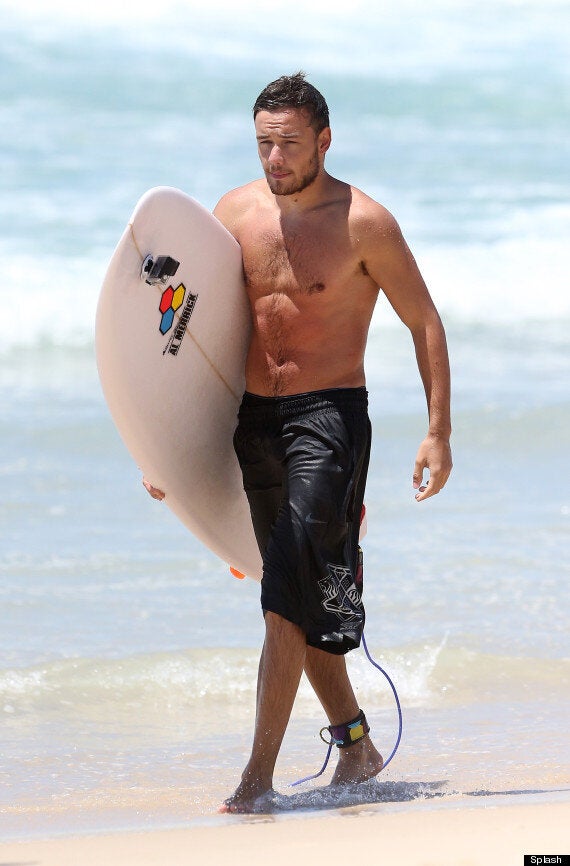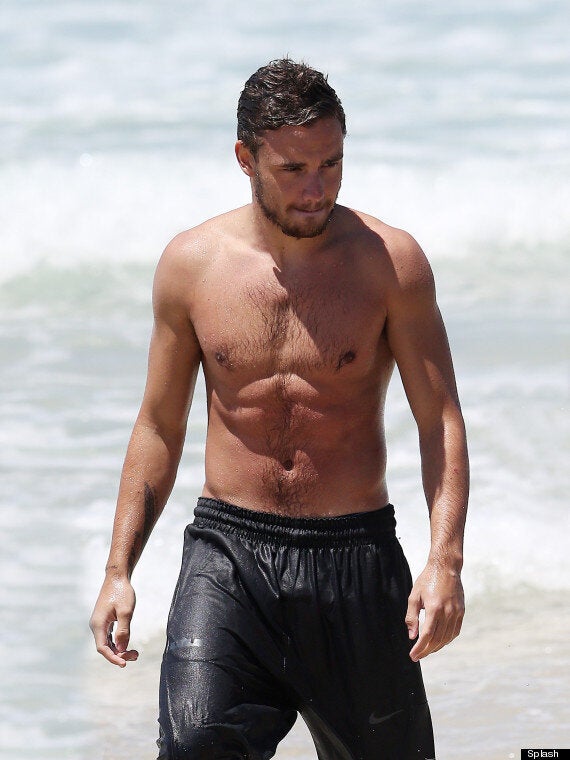 One Direction's 100 Sexiest Pics