Pictures from a Katie Price photocall usually result in cries of 'OH.MY.ACTUAL.GOD. WHAT THE HECK IS SHE WEARING?' from around the office, but we have to say we're a little disappointed with her latest efforts as she promoted her new autobiography, 'Love, Lipstick and Lies'.
Pricey - who is the woman who once dressed up as a pink pony to flog her equestrian range - looked a bit, well (dare we say it?), boring as she launched her latest book.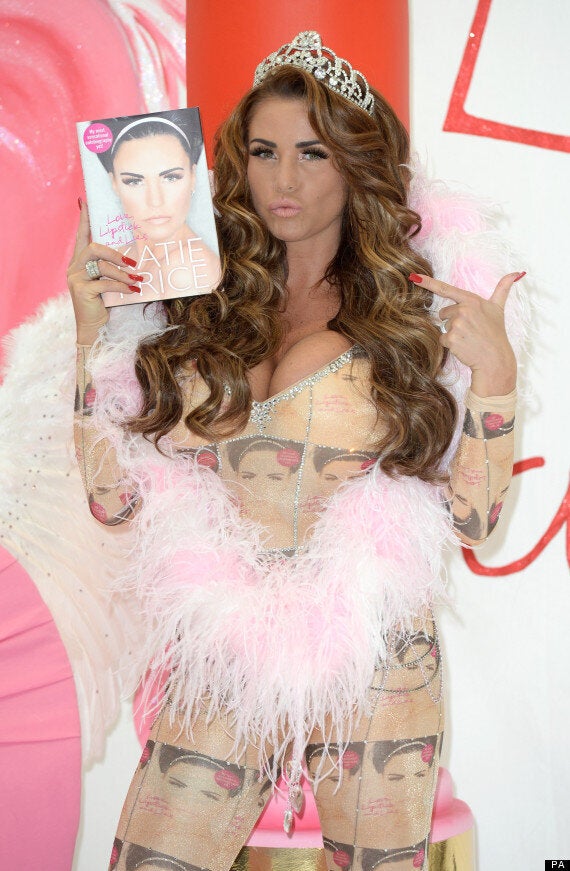 Katie Price at the launch of her new autobiography
Admittedly, she was only boring by her own standards, but she has set the bar pretty high for herself when it comes to looking ridiculous in front of a gathered crowd of photographers.
Donning a catsuit plastered with her own face (don't ever accuse Katie of being self-obsessed though), it felt like we'd all seen it before - had we OVER estimated the Pricey this time?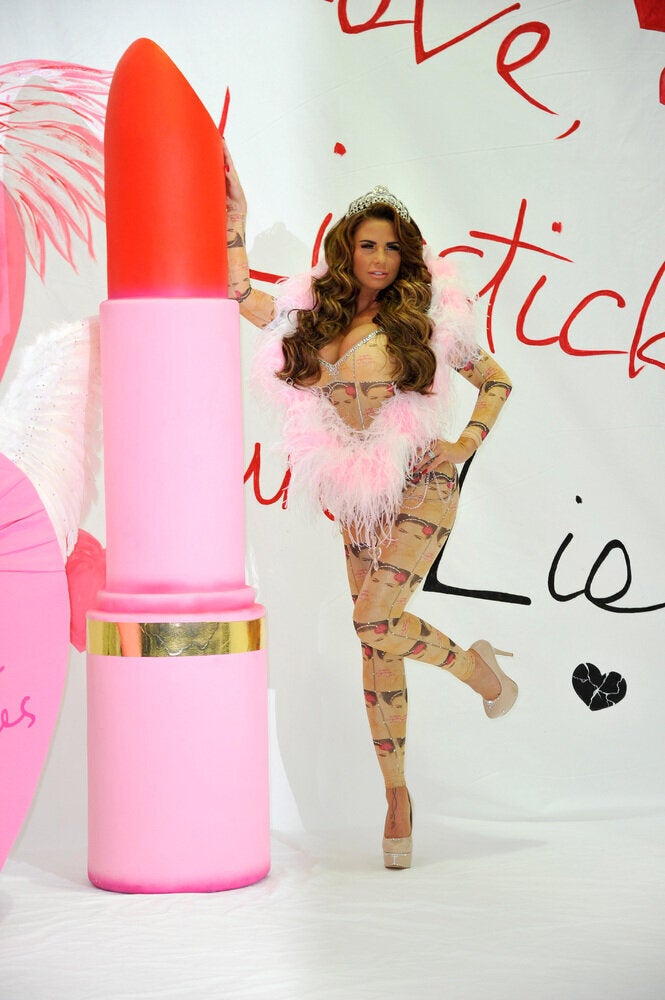 Katie Price autobiography launch
The revelations inside the book prove to be far more shocking though, as she lifts the lid on her split with ex-hubby Peter Andre, her marriage to cross-dressing cage fighter Alex Reid and her ill-fated relationship with Danny Cipriani.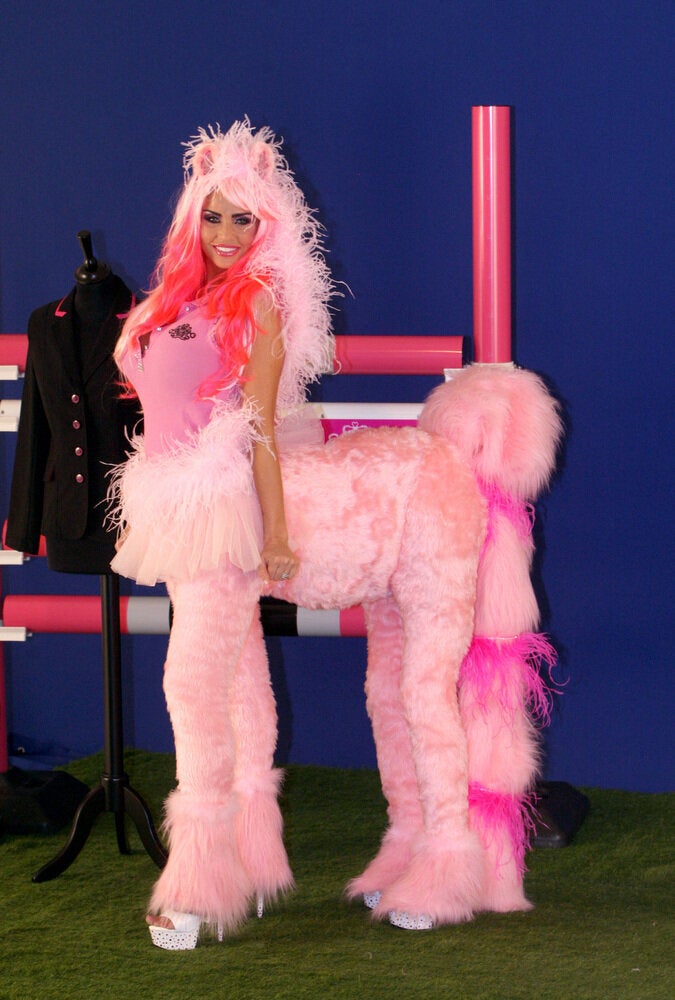 Katie Price photocalls in pictures
Popular in the Community