Are you ready for another celebrity reality contest? After 'Strictly Come Dancing', 'Dancing On Ice' and 'Splash', which saw Olympic medallist Tom Daley teach 'stars' how to dive, the BBC have announced their very own Games-inspired show.
The Beeb have enlisted gymnasts Louis Smith and Beth Tweddle to turn the nation's pop stars, actors, newsreaders and chefs into "heroes of the high bars and titans of the tumble track". 'Let's Get Ready To Tumble' will air live on Saturday nights and feature celebs vaulting, tumbling and flipping head-over-heels to try and win the public's votes. A statement from Katie Taylor, BBC Controller of Entertainment and Events, says: "One thing's for certain, you can expect the celebs to be pushed out of their comfort zone in what is probably the most physically demanding show of its kind anywhere in the world."
This isn't the first time Louis and Beth have signed up to reality shows with the BBC. Both appeared on 'Strictly Come Dancing' last year with Louis being crowned the Glitter Ball champion.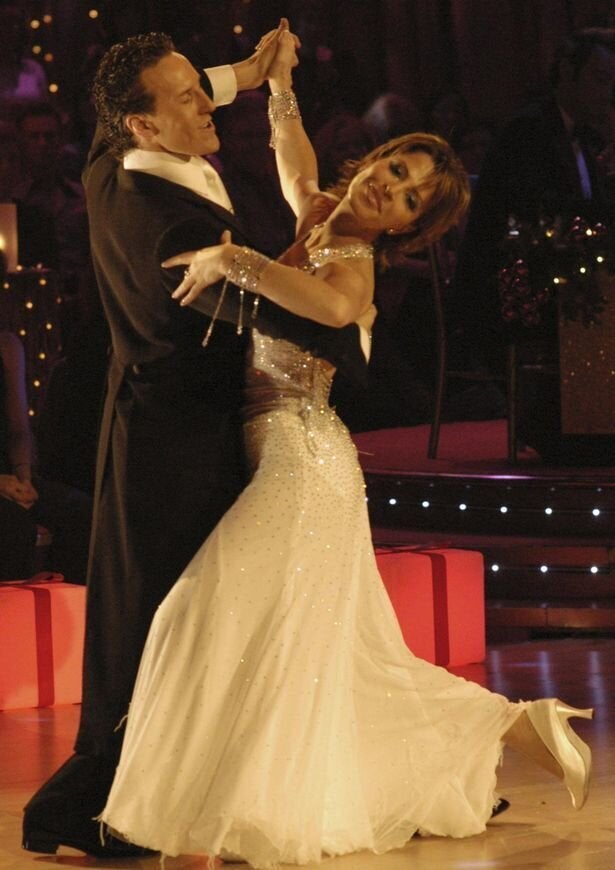 'Strictly Come Dancing': Winners