Keegan told Hello! magazine, she had no idea what he was planning when he got in position and said: "I thought he was joking at first and then he said 'come here'.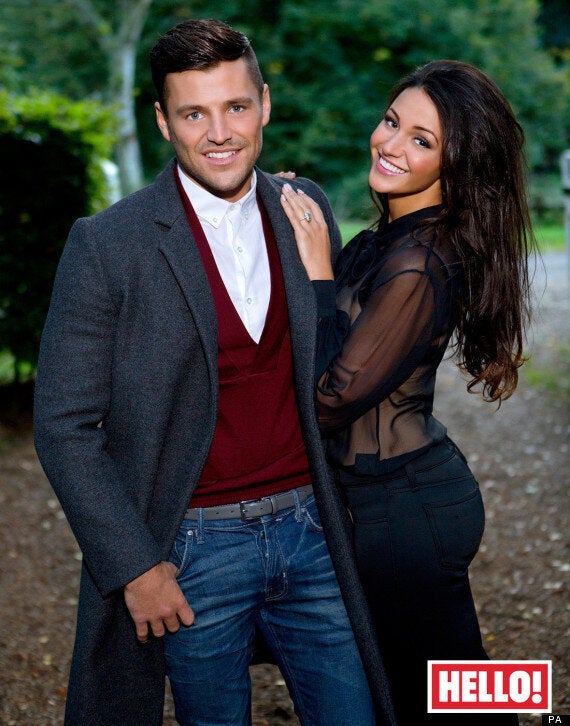 "I started crying, and said yes, and then he started welling up as well. Then as we walked further down the beach I saw a table set up with lanterns and petals, and with two glasses of champagne."
In a joint interview and photoshoot for the magazine, Wright said he had asked her father for permission and added: "I rang my dad and said, 'What knee do I drop on?'.
"He said, 'You can choose but I think it's right'. But left is my favourite side so I said I'm going to drop on my left. I'm superstitious, everything has to be done on the left.
"It didn't take me long to realise that Michelle is everything I wanted."
He hid the diamond engagement ring in the hotel safe before he sprang into action.
Wright also said "Michelle is the most beautiful girl I have ever seen".
The couple - both 26 - are now working out where they will live together. "We've started looking into it now. We've been looking at land, too. We are trying to make the decision whether to build or just move in to a house," said Keegan.
And they are likely to tie the knot in 2015.
"I've started looking at dresses in magazines," Keegan said. "I am quite traditional, so I'll take Mark's surname and we'd like to get married in a church. We definitely want a family, too, but we want to do everything in order. We want to get married first."
:: The full interview is in the new edition of Hello! magazine, out now.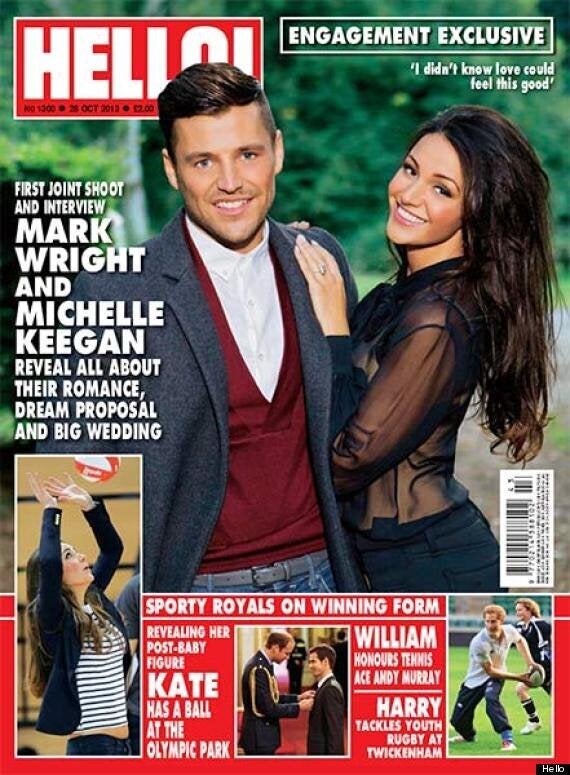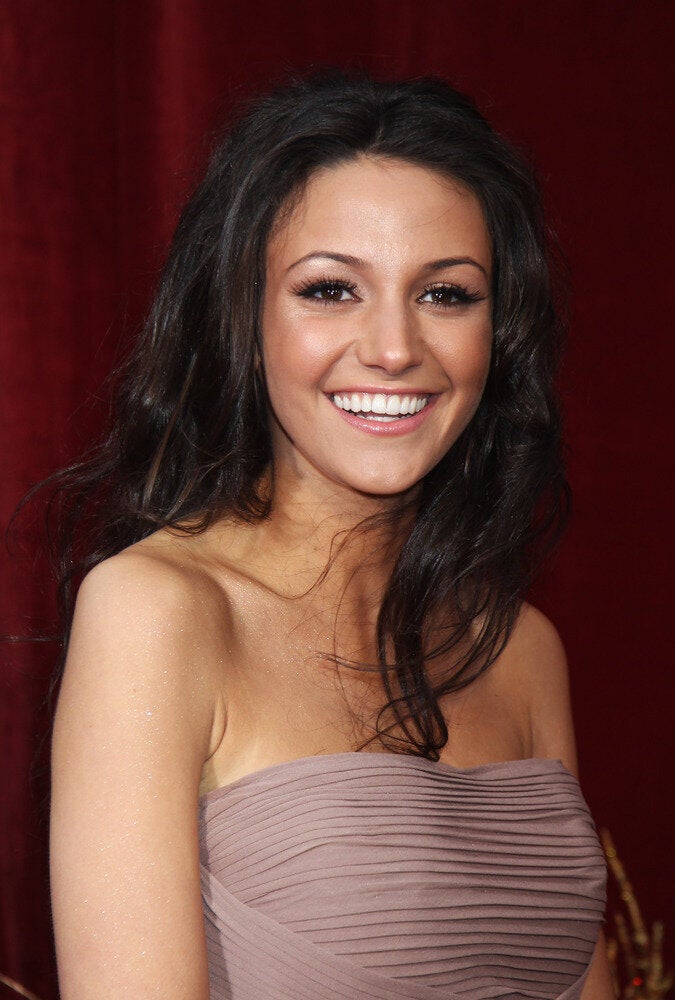 Michelle Keegan: Her 100 Sexiest Pics