The glamour model turned bodybuilder/documentary maker has revealed her ambitions to become an MP. Can you IMAGINE?!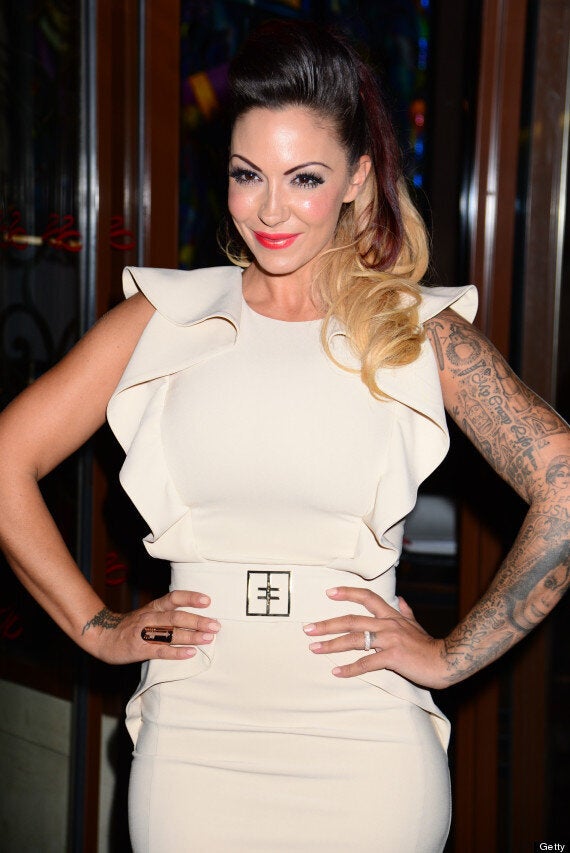 Asked what the future holds for her in an interview with Metro, Jodie replied: "Become an MP. If I ran the country it would be a lot better.
"I'd start with combating bullying in schools - every month we read stories about teenagers who commit suicide because of bullying.
"Then I'd change where taxpayers' money goes. People are paying for services they're not getting."
In fairness, we reckon Jodes has got the beginnings of a good manifesto. And she'd make a much more interesting speech in parliament than George Osborne.
Of her experience, she told The Sun: "I was really shocked by what I saw. I saw all these working prostitutes in a place where it's legal and meant to be safe. You think the girls are there because they want to be there and they were just all off their heads on drugs.
"Loads of blokes were looking at me like I was a piece of meat. These were men you'd never ever consider having sex with in a million years. It was gross but it was easy for me to sit there because I had that safety net and I wasn't going to let anyone in."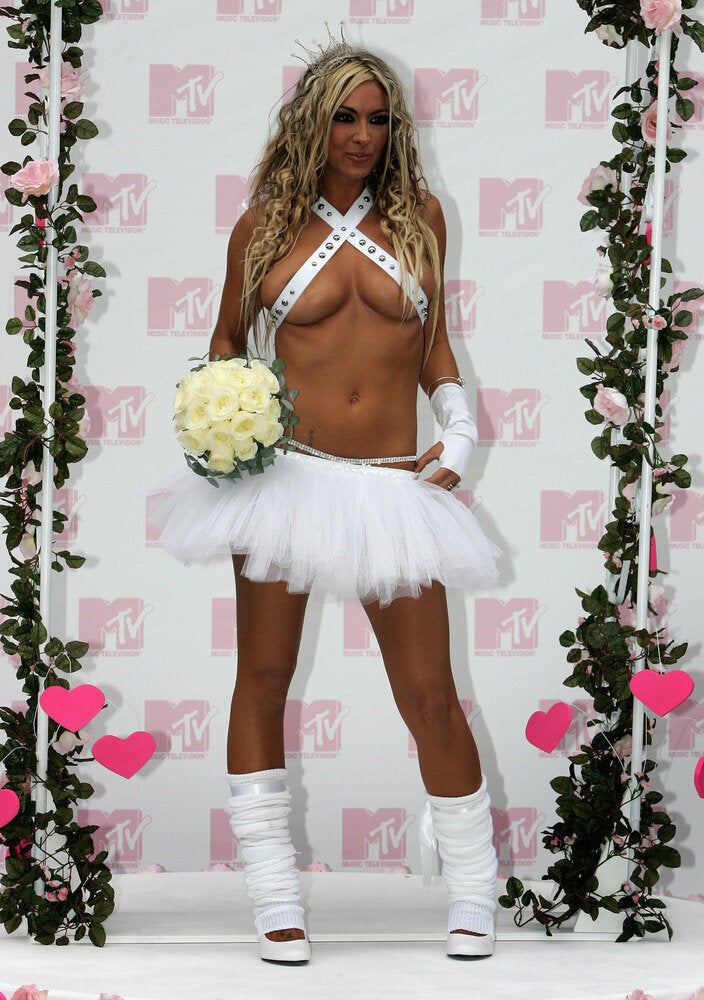 Jodie Marsh's Most Outrageous Looks