A photograph by Derbyshire-based photographer, Tony Bennett of autumn mists drifting over Crummock Water in the English Lake District captivated judges and won top prize in this year's search for the UK's 'Landscape Photographer of the Year'.
Charlie Waite, one of Britain's best-loved landscape photographers and founder of Take a view said, "As each year passes, I am reminded of the great talent and commitment of those photographers who make supreme efforts to do justice to the UK's stunning landscapes. Tony Bennett's magical image evokes the spirit of the Lakes – a personal view that speaks to many."
All successful entries can be seen in a free exhibition at the National Theatre in London from 7th December 2013. In addition, pictures from all four years of the Network Rail 'Lines in the Landscape' Special Award can be seen together, for the first time, at the National Railway Museum in York from 23rd November.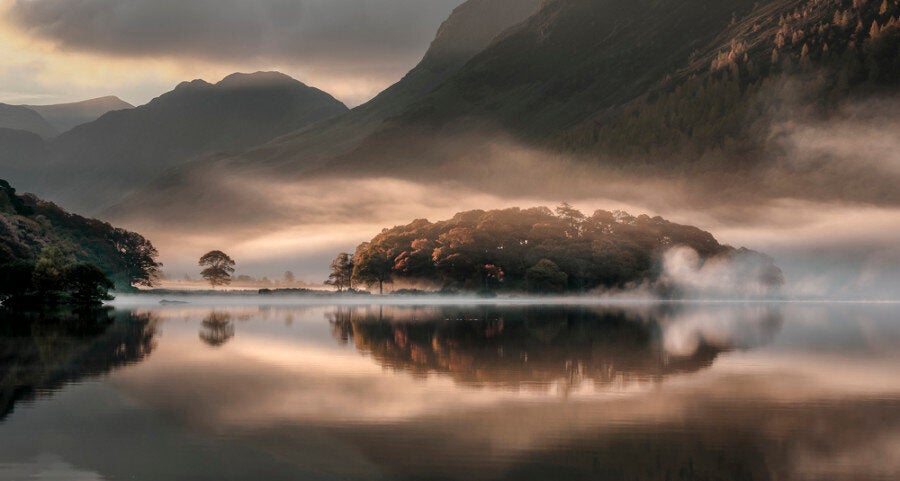 Mist and Reflections, Crummock Water, Cumbria, England by Tony Bennett (Overall winner)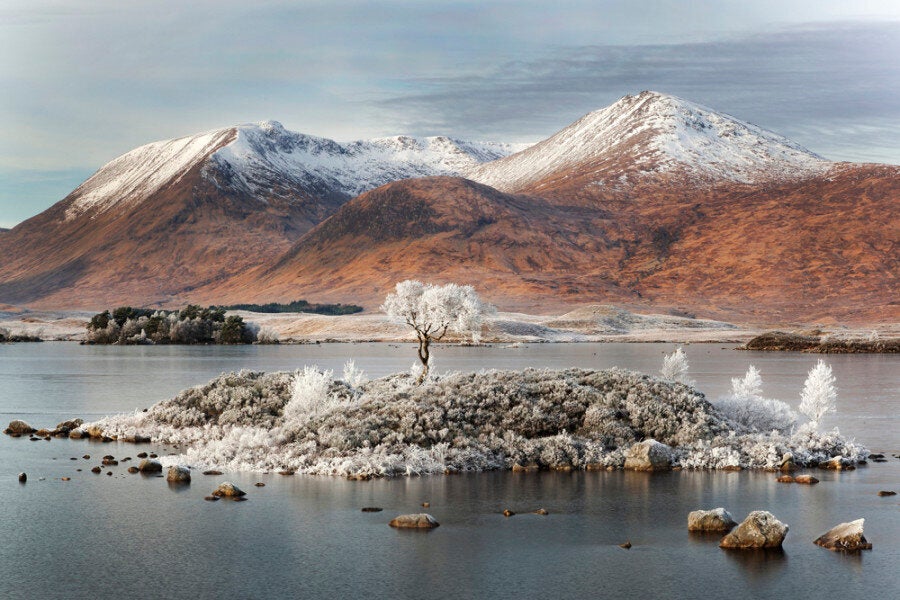 Ghost of Rannoch Moor, Scotland by David Breen - Winner, Classic view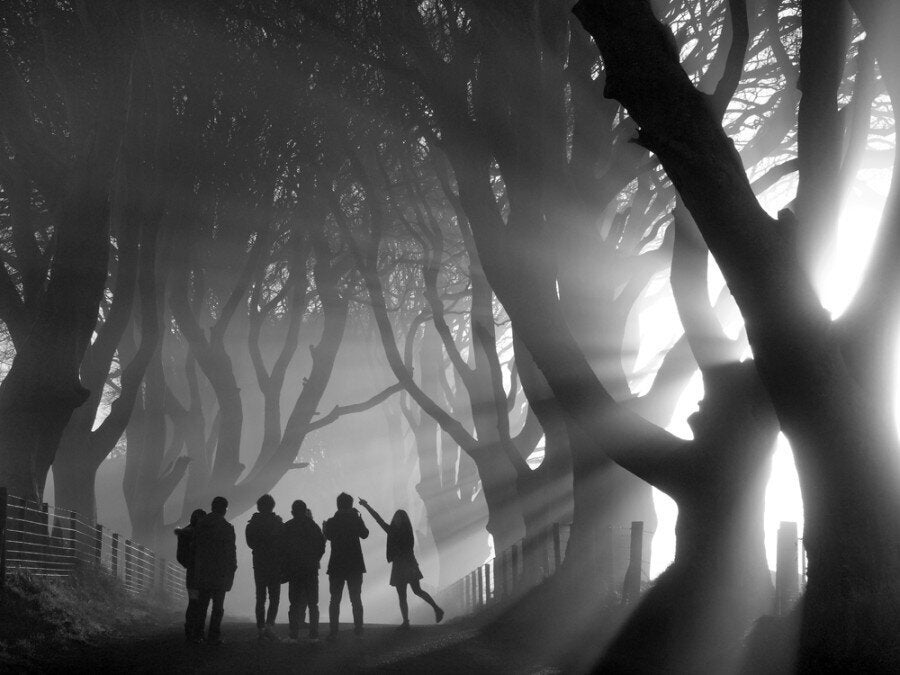 Mystical Morning, The Dark Hedges, County Antrim, Northern Ireland by Bob McCallion - Winner, Living the view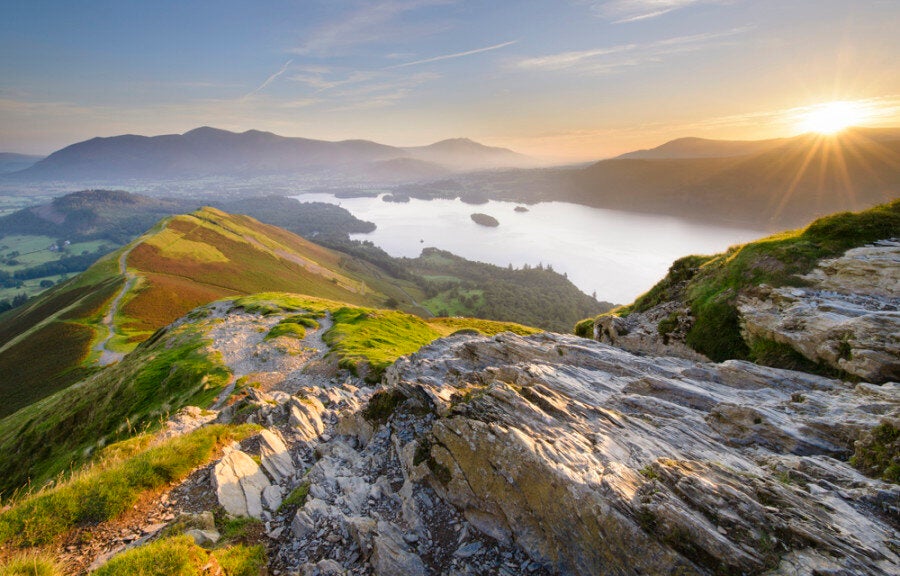 Catbells sunrise, Cumbria, England by Bart Heirweg (Winner, VisitBritain 'You're invited' Award)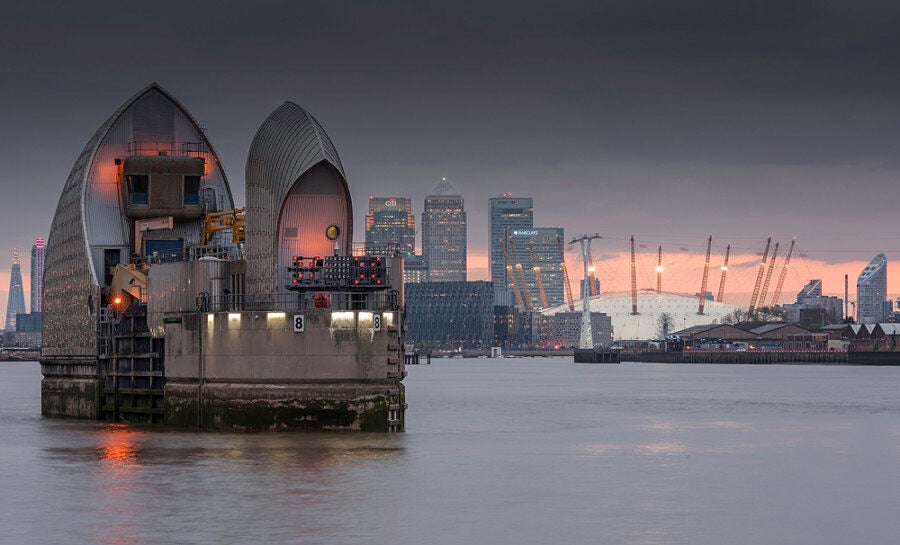 City Twilight, London, England by Charlotte Gilliatt – Runner-up, Urban view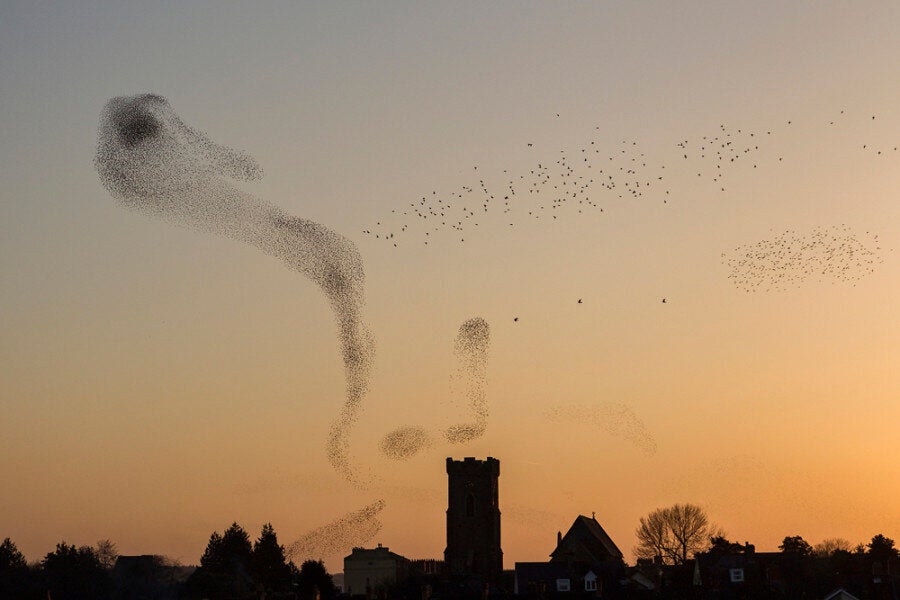 Starlings over Carmarthen, South-west Wales by Nigel McCall - Winner, Urban view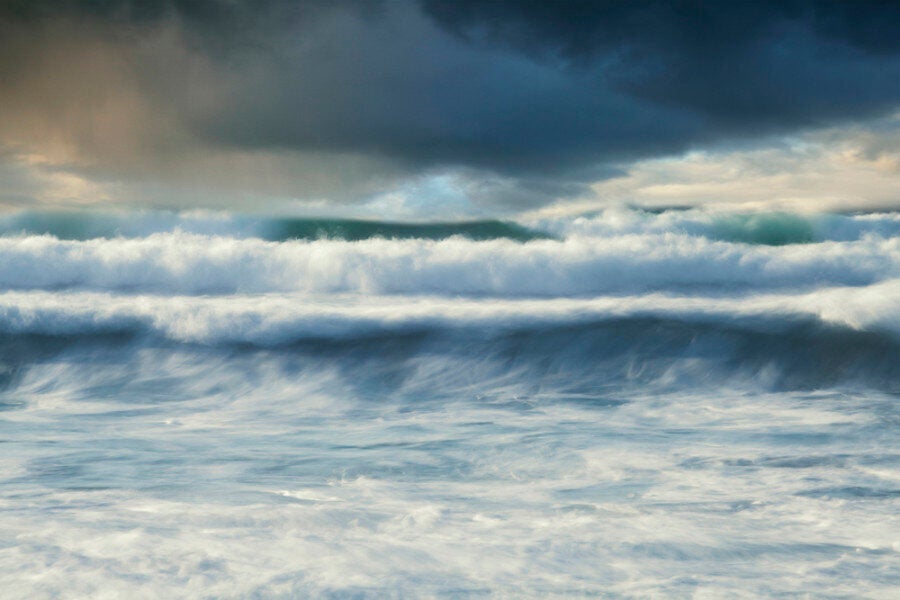 Hebridean Sea III, Scotland by David Baker – Runner-up, Your view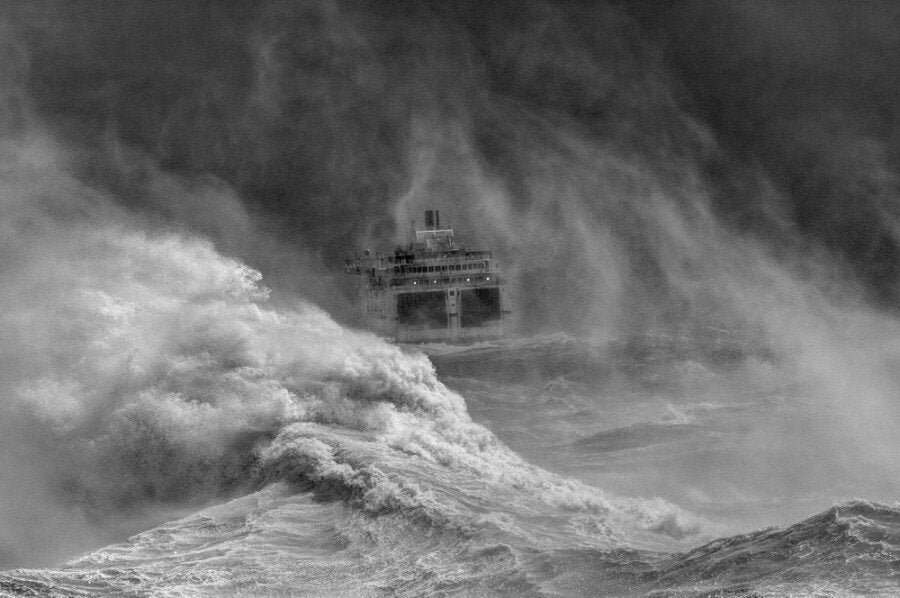 Ferry leaving Newhaven harbour in storm, East Sussex, England by David Lyon – Winner, Your view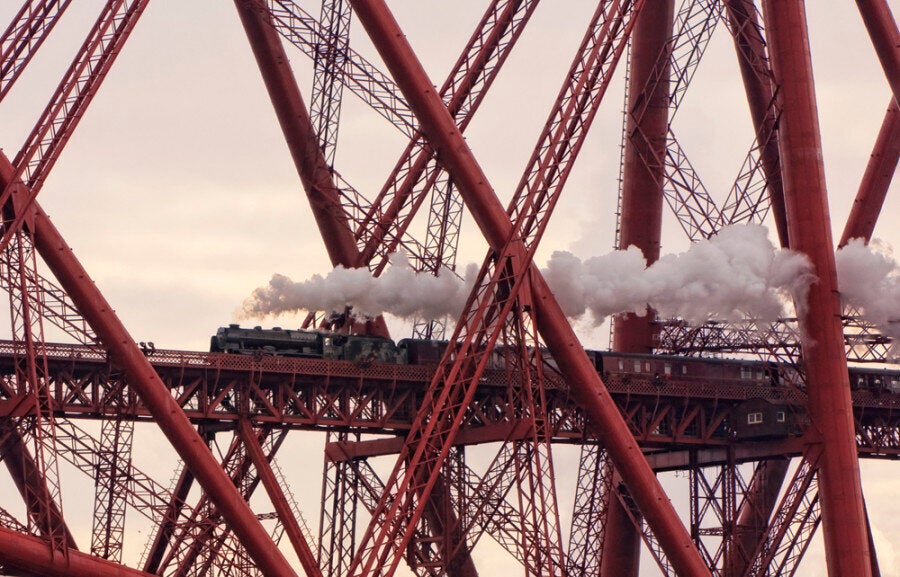 Caught in a Web of Iron, North Queensferry, Fife, Scotland by David Cation - Network Rail 'Lines in the Landscape' Award Winner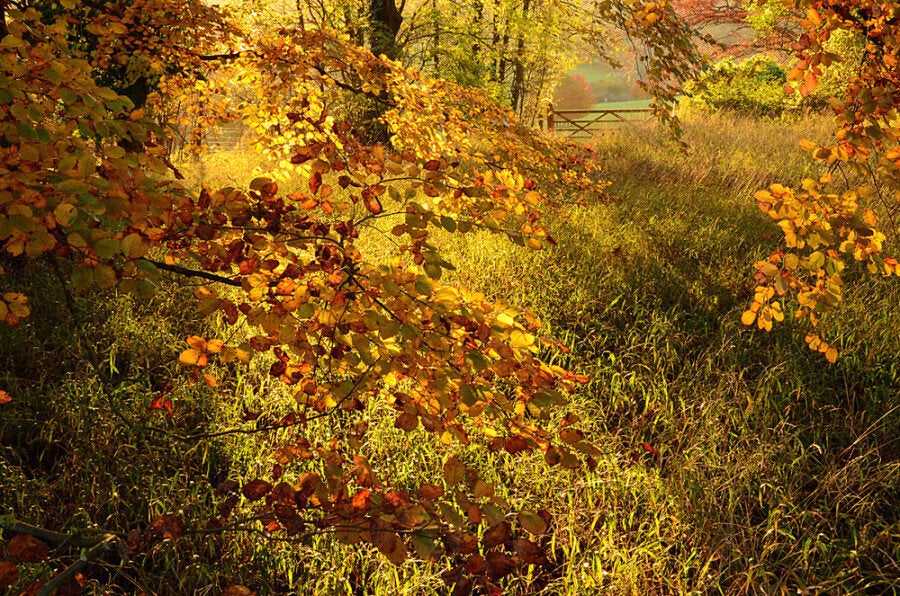 Autumn Colour, Surrey, England by Christopher Page - Young Landscape Photographer of the Year 2013