'X Factor' winner Matt Cardle has revealed he briefly worked as an escort and would consider doing porn in a new interview.
The singer told Reveal magazine of how he signed up to an online agency at the suggestion of a stripper he was dating at the time, admitting he was 'totally stitched up' by a woman named Tina who never showed.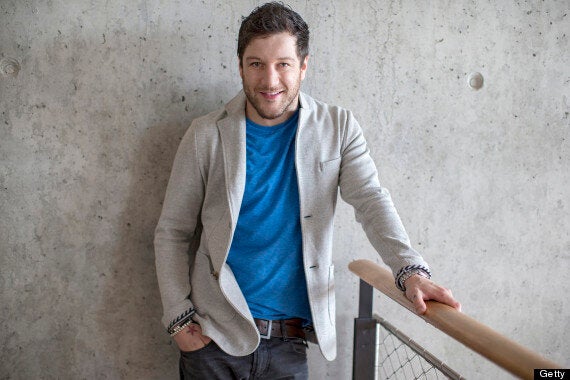 He said: "I was flat broke. She suggested stripping and I was up for it. So I signed up to an agency online...
"So I turned up, waiting for Tina, 30, to come along. Three hours later, she hadn't turned up. I waited and waited and waited, but no sign of her.
"When I contacted them I never heard back! I got totally stitched up."
He added: "I didn't think I'd have to actually have sex. I thought I'd just be 'escorting' them. I was pretty gullible."
Matt also said he would probably be doing porn if he hadn't won 'The X Factor' in 2010, saying: "It's an option. It's fun."
Meanwhile, Matt has also lashed out at fellow 'X Factor' winner James Arthur again, reigniting their feud, which started when the 'Impossible' singer blasted former male winners of the show for their poor record sales.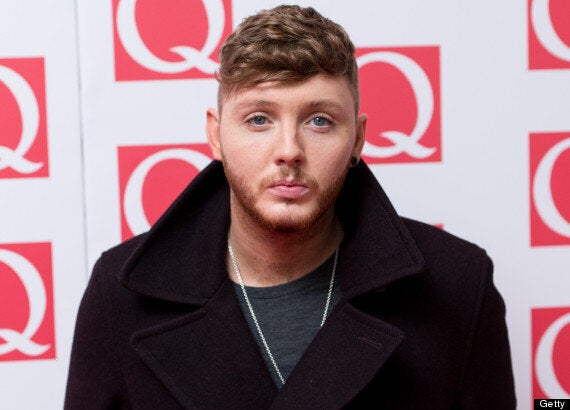 "The guy has a serious problem with me. We had crossed words a year ago after he slagged me off but he still won't drop it. He's constantly bad mouthing me. He's such an angry person," Matt told The Mirror.
"Have you seen the stuff he posts on Twitter? He's usually mouthing off about the tabloids or swearing at kids so I'm clearly not the only person being showered with his verbal diarrhoea. His arrogance is off the scale."
Over to you (again), James.
Popular in the Community