Feel like making a film that just might change the world? These people have.
For the third year running, HuffPostUK is the editorial partner of the PUMA Impact Award, whose judges include Oscar winner Susan Sarandon and Gael Garcia Bernal, and which seeks to recognise those films that have made the most significant social impact on the world at large, and communities in particular.
We will be profiling each of the five films on the shortlist. Today, we kick off with...
Written and directed by filmmaker Lee Hirsch, this film was inspired by Hirsch's own experiences of being bullied as a child. Hirsh has said he wanted to bring the subject out into the open.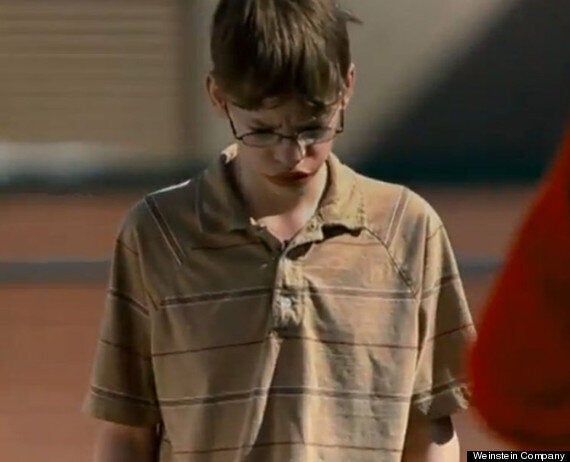 15-year-old Alex Libby was harassed on a daily basis
In an interview with a Twin Cities Jewish news website, Hirsch explained, "I felt that the hardest part of being bullied was communicating, and getting help. I couldn't enroll people's support. People would say things like 'get over it,' even my own father and mother. They weren't with me. That was a big part of my wanting to make the film. It's cathartic on a daily basis."
The documentary follows students from public schools in Georgia, Iowa, Texas, Mississippi and Oklahoma during the 2009/10 school year, as well as the students' families. The film's particular focus is on the deaths of Tyler Long and Ty Smalley, victims of bullying who committed suicide. The film describes in great detail how the average American student cannot defend himself or herself against ridicule.
Following the film's patronage by influential Harvey Weinstein, Hirsch says he wants the work to continue.. "I hope we build something that's really sustainable. I hope this takes on a life of its own."
The PUMA Impact Award will be presented in November. Each week, we will be looking at the films on the shortlist. Watch the trailer for 'Bully' below...