The whole thing reportedly left Kanye $6million poorer and now a video of the moment the rapper got down on bended knee to propose to Kim on her birthday at the AT&T Park in San Francisco has surfaced.
After pulling her best oh-my-god-I-never-would-have-guessed look out of her designer bag, Kim, as we know, says 'yes' before sealing her response with a kiss. Then, their family and friends come running out to congratulate them, before celebrating the big moment with toasts, dancing and speeches.
Hankies at the ready people...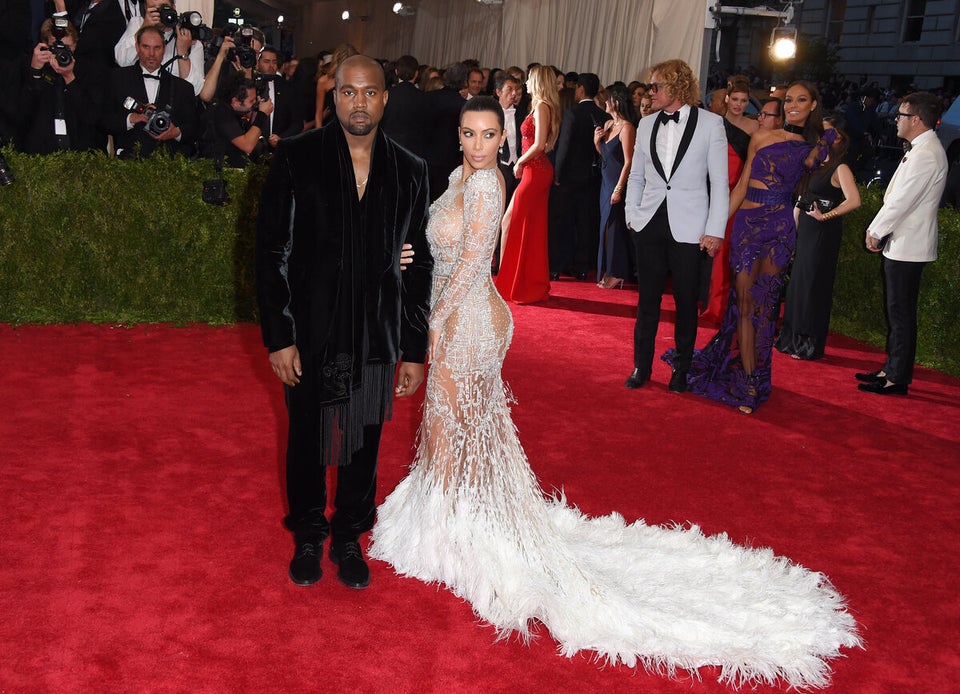 Kim Kardashian and Kanye West
Popular in the Community