Katy Perry has never been thought of as rock and roll and her latest confession to popping 26 pills a day is not about to change that.
The 'Fireworks' singer may dose up, but the clean living Californian Girl is actually just seriously into her vitamins.
Katy told US Weekly: "I'm all about vitamins and supplements."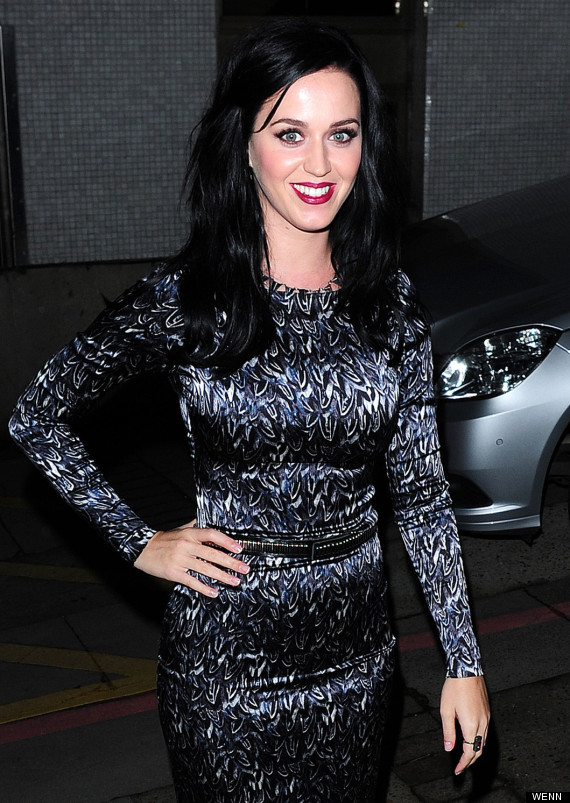 Katy Perry
And that's not the only quirky trait Russell Brand's ex wife revealed in an interview with the mag... Katy confessed she believes in aliens, always takes a teddy bear when travelling and that her friends think she's a hoarder.
The 28-year-old also spoke out about suffering from OCD, claiming: "I'm so OCD that I wish the letters OCD were in alphabetical order: CDO."
Katy is currently promoting her new album 'Prism', which led to her appearing on the 'X Factor' last weekend dressed as a tiger.
In a recent chat with Entertainment Weekly, Katy confirmed that some of her new songs featured on the record are about her break up from comedian Russell.
"Imagine what happens when you go through a break up. We all go through break ups and we all get very depressed and desperate," she said.
"The lyrics are very exact and autobiographical. That's how I write. But the one thing about those lyrics is you can hear me finding my strength throughout the song. It starts off really low and then I kind of stand up for myself and say, 'No!'"
LIKE US ON FACEBOOK | FOLLOW US ON TWITTER