TV Viewers will get to see how Britain's largest police force actually works, with the BBC's primetime look at the inner workings of the Metropolitan Police Service.
BBC One Controller Charlotte Moore has announced the six hour-long documentary series, saying:
"This will be the first ever definitive portrait of the Met. We have been granted extraordinary, unprecedented access to film from top to bottom of the organisation to show the public the work of the Met in a way never seen before.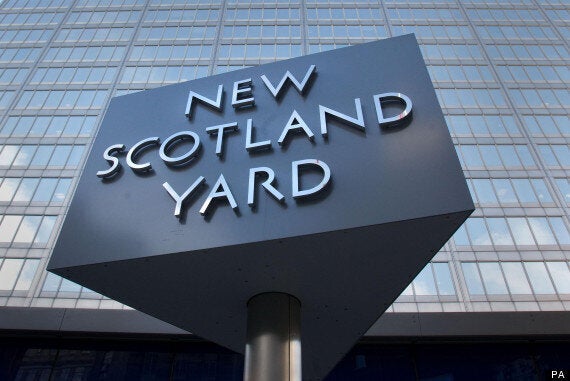 The BBC is enjoying unprecedented access into the workings of the Metropolitan Police Service
"Ambitious documentary series like this are at the heart of BBC One's remit - The Met will provide an uncompromising look at one of this country's most vital services and the many challenges they face in a fast changing Britain."
What Would You Like To See Explored In This Series? Share Your Thoughts Below...
Filming is already underway, with the BBC's in-house documentary team looking at everyone from Commissioner Sir Bernard Hogan-Howe to bobbies on the beat, everything from management board meetings to recruits on their first day.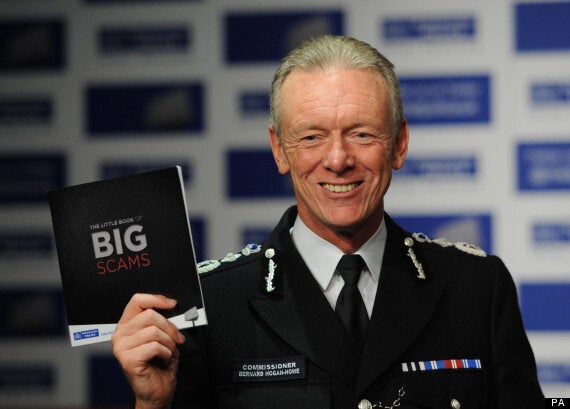 Commissioner Sir Bernard Hogan-Howe welcomes the inspection
The Commissioner, Sir Bernard Hogan-Howe, says: "I'm delighted that we will be working with the BBC on such an important project. We are used to, and indeed welcome, media interest in policing, but up until now we have only ever been able to show part of our work at a time. That's sometimes frustrating because I know there is a great deal of fantastic work, innovation and determination out there which the public should know more about.