James Arthur has revealed he contemplated suicide after winning the 'X Factor' last year.
The singer from Middlesborough also confessed that, after struggling to cope with his new-found fame, he hit rock bottom after a chaotic trip to New York in July and wound up in hospital over a panic attack.
And he added: "I was so tired and I was trying to get to grips with my reality, which was a world away from Middlesbrough." Talking about the moment he contemplated suicide, James said: "Everybody wanted something from me, and with my family I've never been the person they look up to. Then I felt like I had to sort everything out for everyone. I thought about killing myself but I would never do it because my little sister looks up to me as an example."
James told the paper that therapy and turning to God has helped him with his struggle in adjusting to his new life and all the criticism he read about himself.
He achieved overnight success when his single - a cover of Shontelle's 'Impossible' - become the fastest selling 'X Factor' single ever, with 187,000 digital copies sold in less 24 hours. Now, his second single 'You're Nobody 'Til Somebody Loves You' is on track for a top three place in the charts this weekend.
However, he is facing tough competition for the number one spot from 16-year-old New Zealand singing star Lorde, whose very first single, 'Royals', has already been a hit all over the world.
James's debut album is out on 4 November and last year he told The Huffington Post UK: "I think I'll make a good album and it will do all right. I've got hundreds of songs, the hard part will be choosing which ones to go on the album."
For advice or help, or if you have been affected by suicide, visit the Samaritans website.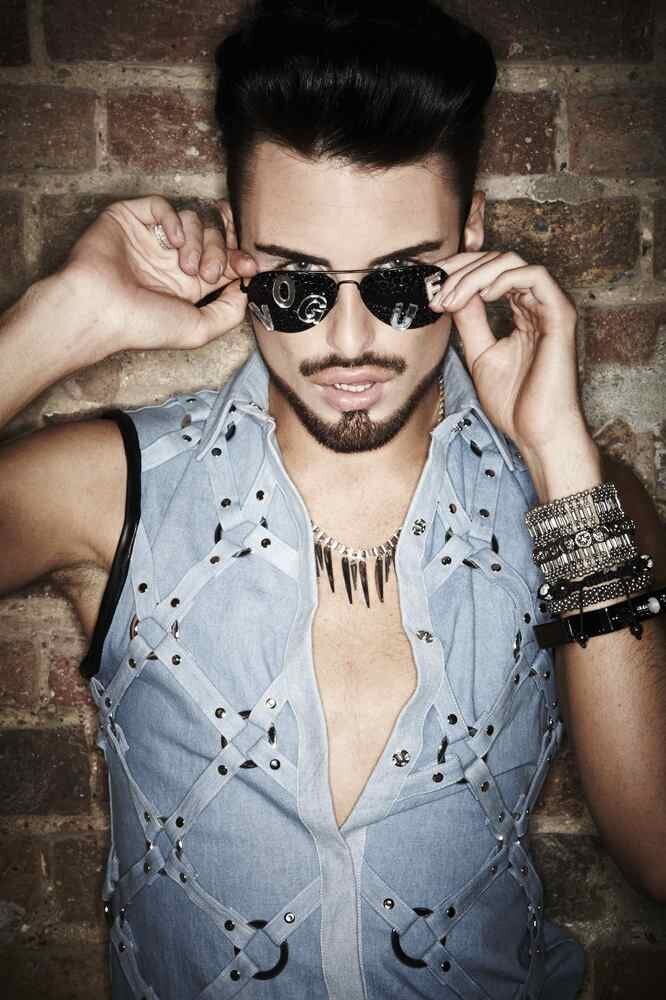 X Factor Finalists