They called it 'the' (well, one of them) unfilmable novel, but the BBC will attempt to disprove that, with the production of 'Jonathan Strange and Mr Norrell'.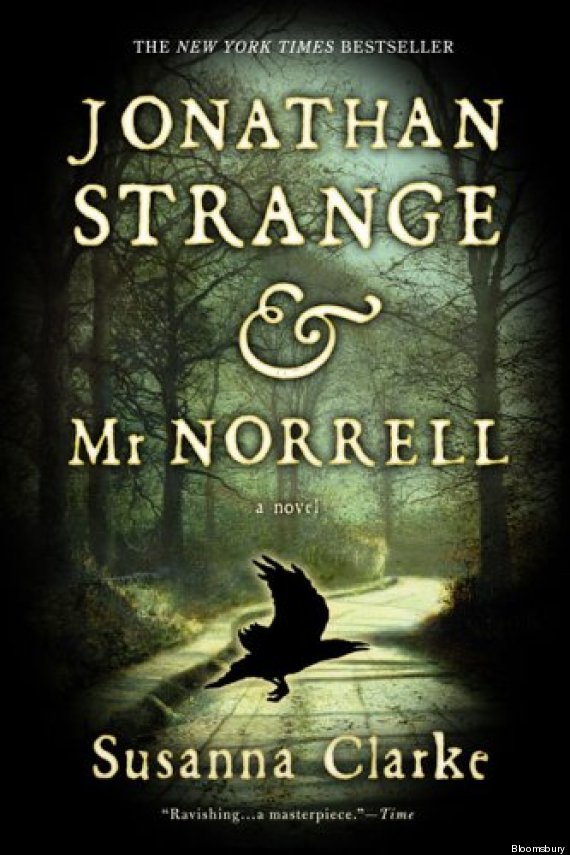 Susanna Clarke's debut novel is an enduring favourite and bestseller
Eddie Marsan and Bertie Carvel will star in the adaptation of the bestselling novel by Susanna Clarke, which starts filming next week in Yorkshire, Canada and Croatia.
Alice Englert, Marc Warren, Samuel West, Charlotte Riley, Enzo Gilenti and Paul Kaye will also appear, in the series directed by Toby Haynes (The Musketeers, Doctor Who).
It is set at the beginning of the 19th-century, in an England that no longer believes in practical magic. The reclusive Mr Norrell (Marsan) of Hurtfew Abbey stuns the city of York when he causes the statues of York Cathedral to speak and move. With a little persuasion and help from his man of business Childermass (Cilenti), he goes to London to help the government in the war against Napoleon. It is there Norrell summons a fairy to bring Lady Pole (Englert) back from the dead, opening a whole can of worms…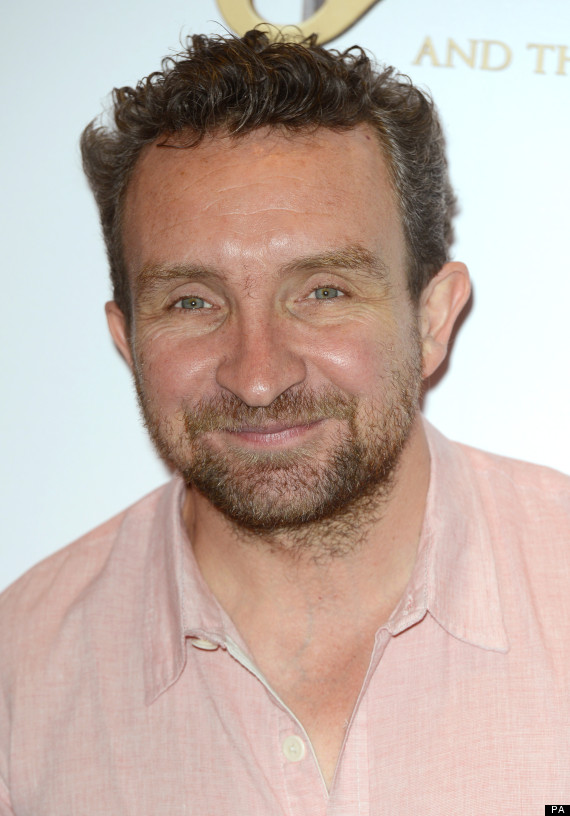 Eddie Marsan is to play Mr Norrell
Eddie Marsan, playing Mr Norrell, says:
"I can't wait to start playing Norrell in this terrific adaptation of Susanna Clarke's novel, and to be working with such a cast of actors, many of whom I've admired for so long."
Jonathan Strange (Carvel) is charming, rich and arrogant. Whilst trying to secure his beloved Arabella's (Riley) hand in marriage, he meets the magician of Threadneedle Street, Vinculus (Kaye), who tells him he is destined to be a great magician. A shaken and disturbed Strange initially dismisses the claims, but intrigue overcomes and in an attempt to find his occupation, he tries to practise magic…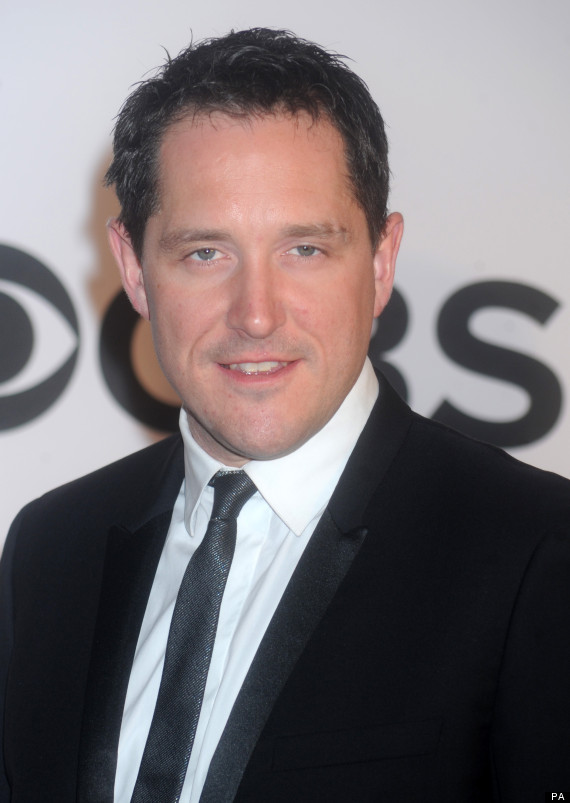 While Bertie Carvel will be playing Mr Strange
Bertie Carvel, playing Jonathan Strange, says:
"I read the book some years ago and was totally enchanted. I've been casting spells for the part of Strange ever since. It is a considerable surprise to find that some of them worked!"