Hoffenheim and Bayer Leverkusen's Bundesliga match will not be replayed despite being decided Stefan Kießling's "ghost" goal.
Leverkusen won the match 2-1 thanks to a Kießling header which went in through a hole in the side-netting.
Hoffenheim appealed against the result, but the German Football Association's tribunal ruled the original result would stand after tribunal chairman Hans E Lorenz said that referee Felix Brych did not break any rules in making his decision.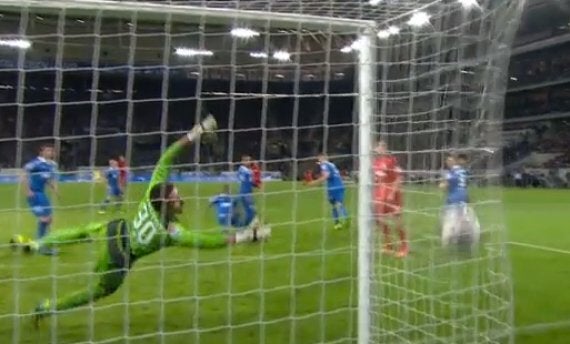 Kießling did not immediately celebrate his goal
He said: "The decision may be unsatisfactory in sporting terms, but is in line with the rules and regulations."
Brych, who awarded the goal, told the hearing: "I thought that the ball was going wide. I lost it because my line of sight was obscured, And then I saw, the ball was in the goal."
Brych said he gave the goal, which put Leverkusen 2-0 up in a match they won 2-1, after consulting with his assistant.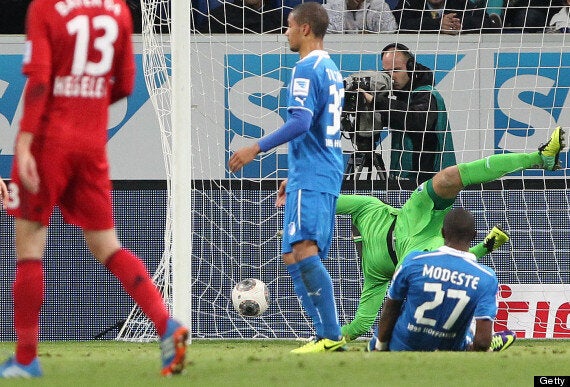 Kießling's effort hit the side-netting
Kießling, who has come in for criticism for accepting the goal, did not see the incident clearly because his view was also blocked, but assumed that Hoffenheim goalkeeper Koen Casteels must have helped the ball into the net.
The striker said: "I saw the ball fly in the direction of the side-netting. My view was blocked and I did not see the impact, but the ball was in the goal.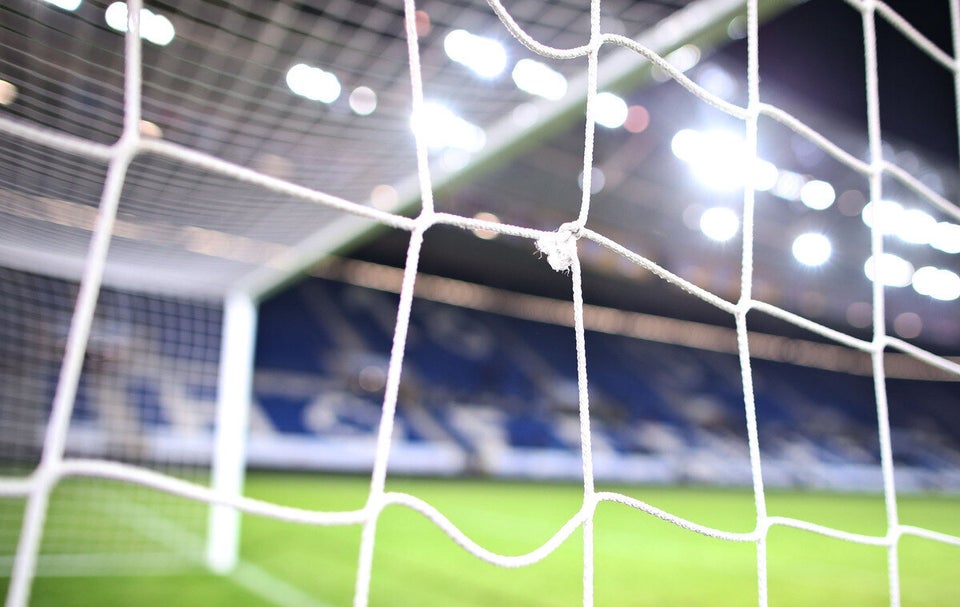 'Ghost' goal at Hoffenheim
"My first thought was that the goalkeeper had turned it in himself. I thought of everything, but not really of a hole in the net."
Hoffenheim have a week to decide whether to appeal further.