A London home estimated to be Britain's most expensive council house was sold at auction today for £2.96 million, after being given a reserve price of £2.3 million.
The 200-year old building, near Borough Market, is being put up for sale by Southwark Council, which plans to use the proceeds in order to repair and refurbish other council houses in the area.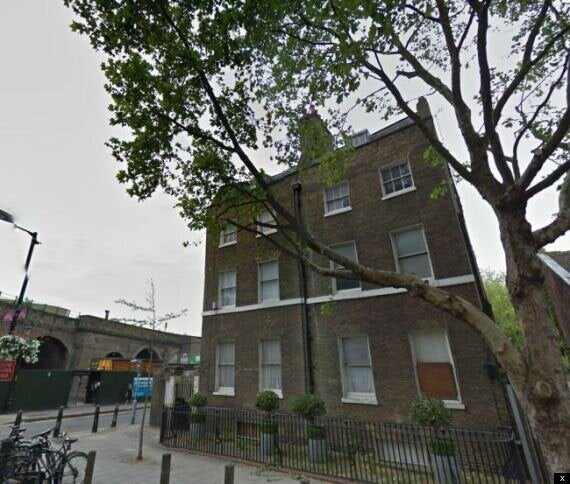 Experts said major repairs would be needed for the property, which is 5,500 sq ft and could potentially be converted into two family homes or a block of flats.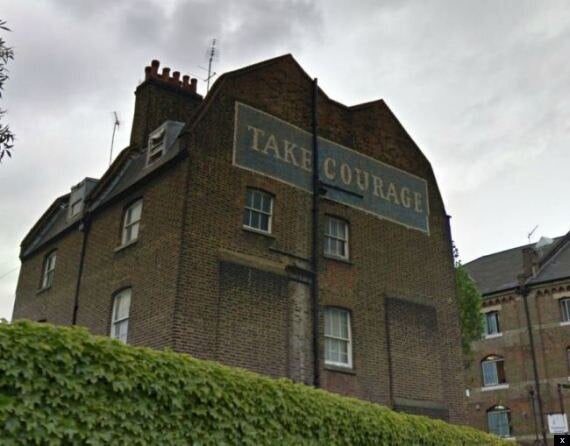 The property, built in 1820, was once owned by the Courage Brewery.
A spokesperson for Savills, who conducted the auction of the building, said bidding "raced up" from its starting price of £2m to its final price.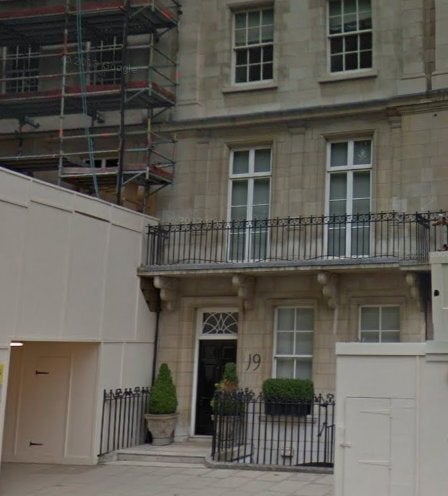 Most Expensive UK Property Sales In Q2 2013