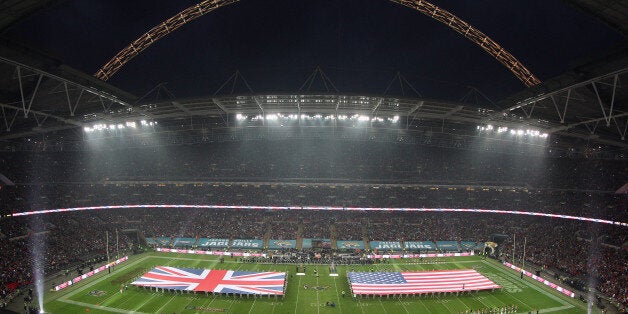 British NFL fans had better hope the Jacksonville Jaguars can offer a better fist of it over the next three years if Sunday night's showing against the San Francisco 49ers at Wembley was anything to go by.
The Jaguars lost their eighth successive game this season in a 42-10 loss to last season's Super Bowl runners-up, who are on a mission to go one better this year.
So bad are the Jaguars right now they are making Martin Jol's problems at Fulham - also owned by Shahid Khan - look minor.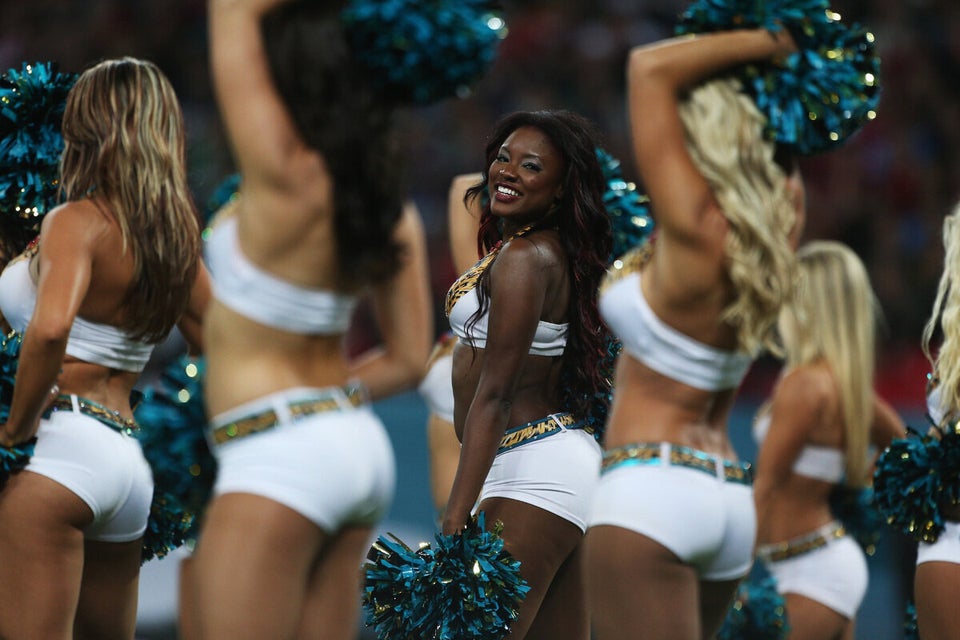 NFL at Wembley
They may be keen to establish strong links to London fans with games scheduled each season until 2016, but they will need to offer up better performances than this to win new supporters.
Four touchdowns in the first 23 minutes ended it as a contest as the 49ers ran amok.
By the time the night was over, quarterback Colin Kaepernick had thrown for 164 yards and one touchdown, scoring two others on the ground as he rushed for a further 54 yards, while star running back Frank Gore had 71 yards and two TDs.