Viewers of last year's 'I'm A Celebrity… Get Me Out Of Here!' will recall that Helen Flanagan isn't made of the strongest stuff, being reduced to a nervous wreck every time she faced a Bushtucker Trial, and now she's been traumatised by a new ITV show.
Falling victim to magician Ben Hanlin on ITV2's 'Tricked', the former 'Coronation Street' star was left seriously spooked after believing she'd seen a ghost.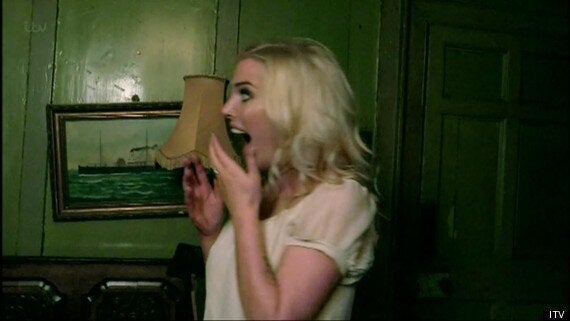 Helen Flanagan gets the willies put up her on ITV2's 'Tricked'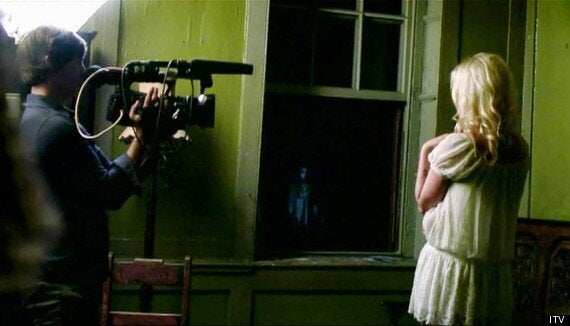 The ghostly vision which tricked Helen
The practical joke saw Helen taken to the old haunted house under the illusion she was taking part in a photoshoot, but she attempted to flee the manor after being tricked into believing she'd seen a spooky vision.
Her terror was clear to see as she screamed and shrieked in a clip from Thursday's show, and appeared to be close to tears.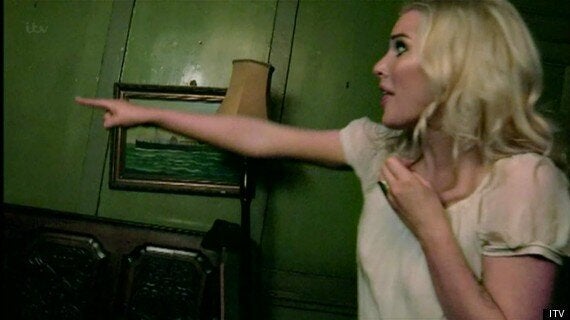 The former 'Coronation Street' star's nerves fail to hold up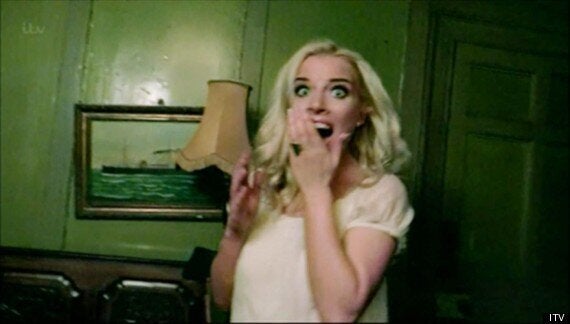 "Helen was genuinely terrified," said Ben. "I didn't expect her to run from the house.
"When she realised afterwards that the ghost was actually created by magic, she took it really well. She was a good sport," he added.
Watch the full episode of 'Tricked' on Thursday 31 October on ITV2.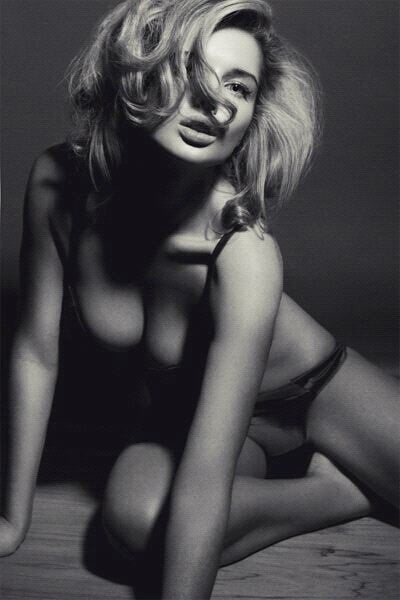 Helen Flanagan: Her 100 Sexiest Pics

Related