 Lonely Planet is still one of the definitive voices in the travel world, so when it comes to planning our next year's holidays, we pay close attention to their annual book: Best In Travel.
The guidebook publisher has just released the top cities and regions to visit next year - we're quite pleased to see that Yorkshire has made the cut after a stellar year featuring on various top 10 travel destination lists.
Lonely Planet's Best in Travel 2014 contributor Tom Hall says: "It's about time that travellers wake up to the wonder that is Yorkshire. Listing the county as one of the best regions in the world for visitors in the coming year is in recognition of it being a fantastic all-rounder; with some of the most stunning scenery in the country, dynamic cities, friendly people and a burgeoning food scene."
Lonely Planet have kindly shared 10 extracts from the book with us, revealing the top regions to visit.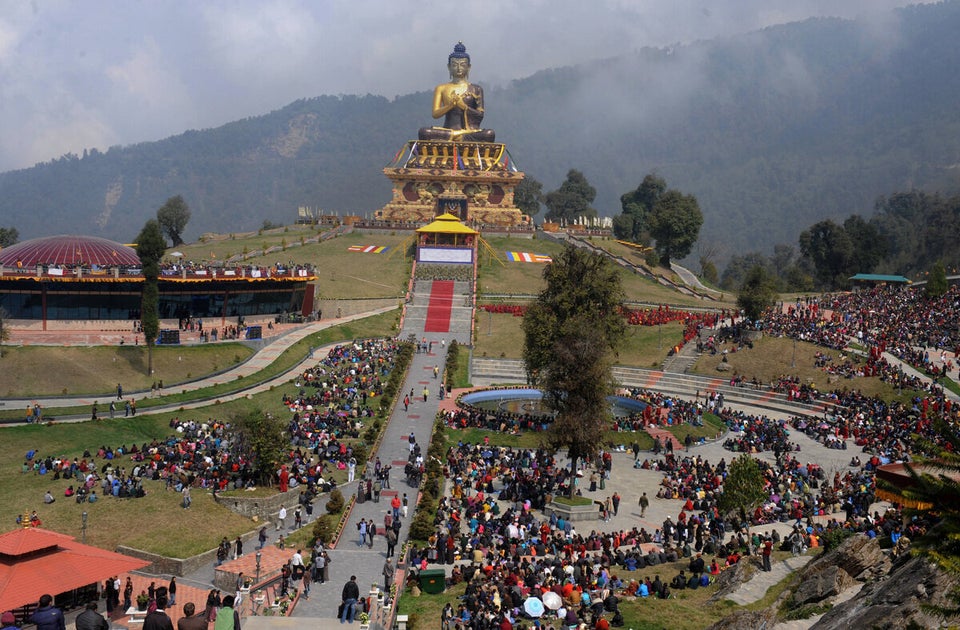 Best Travel Destinations 2014
Best In Travel 2014, Lonely Planet, £9.99
Related