Melanie Sykes has admitted she has no more plans to go under the knife after having a boob job three years ago.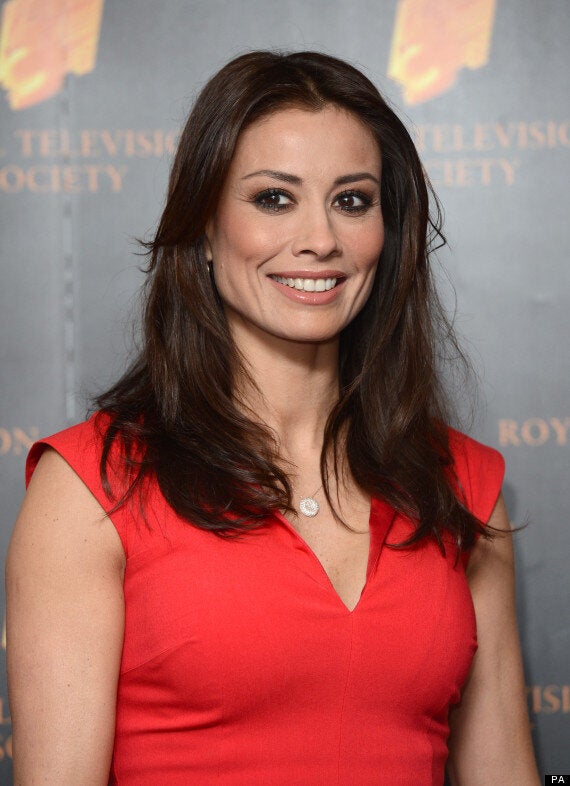 "I had my boobs enlarged about three years ago. I went up a cup size. I was comfortable with that and they looked in proportion with my body," she told The Mirror.
"I am not going to say what size they are. I never told anyone about my bra size before I had them done.
"I had lost lots of weight and they had shrunk. They also didn't look great after having my sons as I breast-fed them and they weren't so pert.
"I had been planning on having them done after Valentino was born but I never got around to it. I am pleased with their shape. But I have no plans to have more surgery – where do you go after your boobs?" she added.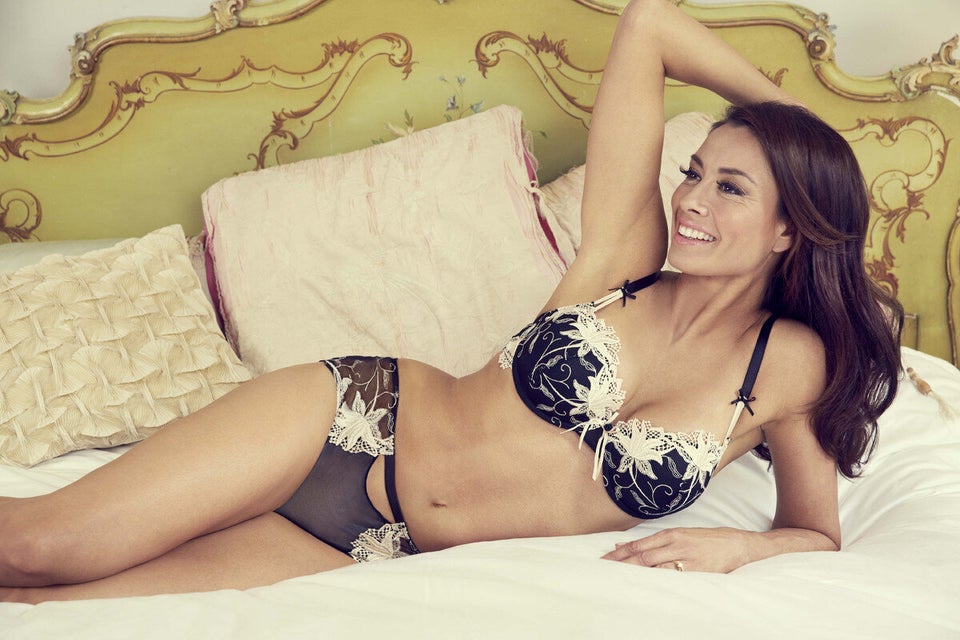 Melanie Sykes for Ultimo
Melanie - who has become the face and body of underwear brand Ultimo - recently revealed her motivation for getting fit.
"I was approaching 40 and I thought I should really start thinking about my fitness and my heart and all that," she told the Daily Express.
"I wasn't unhappy with my body at all, I've always been happy with it. I just thought 'I'll start getting fitter because I'm getting older'. It just turned out that I got really into it and now I've got an athletic physique, which is nuts really."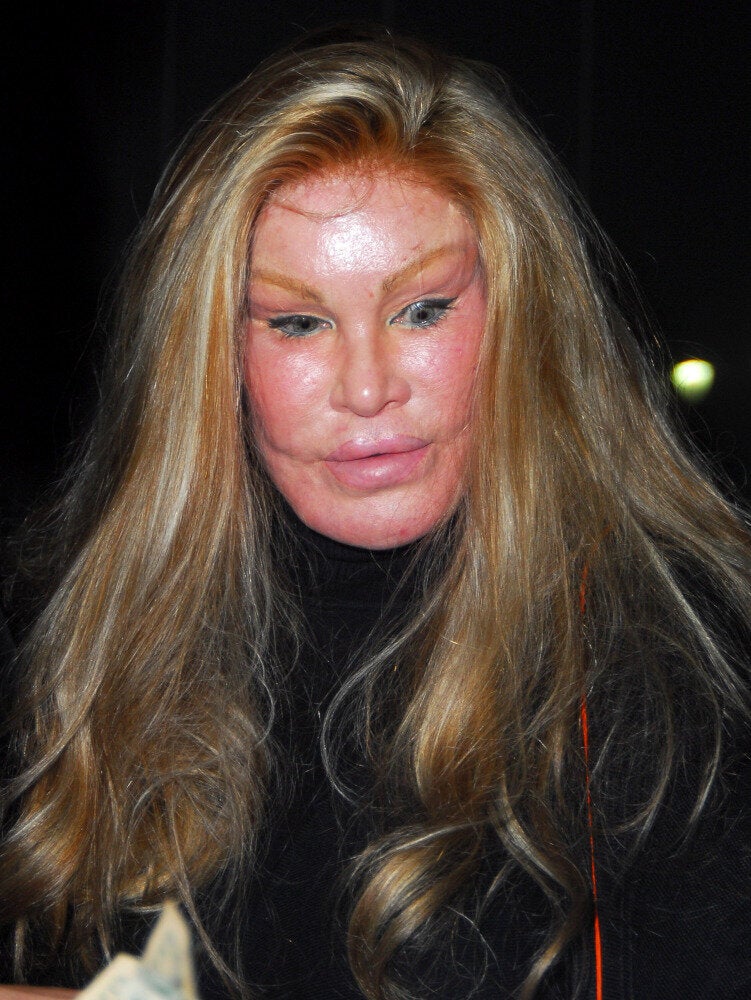 Surgery Celebs