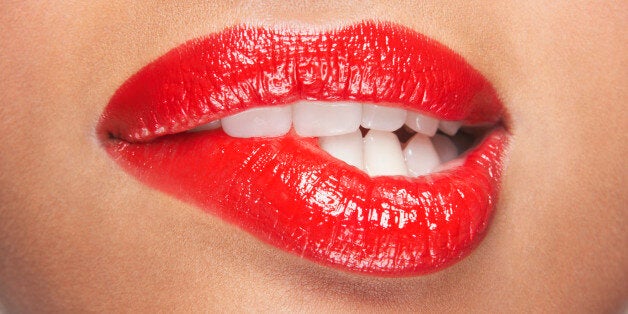 Whether struggling to undo bras or being unable to locate certain sweet spots, there are many secrets men still haven't uncovered when it comes to women and sex.
But before you smile knowingly, roll your eyes and blame male inadequacy, it turns out we're not doing much to help.
A survey comparing women's real sex lives to their sexual fantasies has revealed that not only are women reluctant to disclose daring details outside of the bedroom, 67% said they won't even talk to their partner about sex.
Of the 68% of women who admitted to adventurous sexploits, almost half had used sex toys (42%), over a third had had sex in public (34%), and 30% included food in their lovemaking.
Younger women are the most daring in the bedroom, whilst women over 55 are most the conservative and least likely to be open about sex.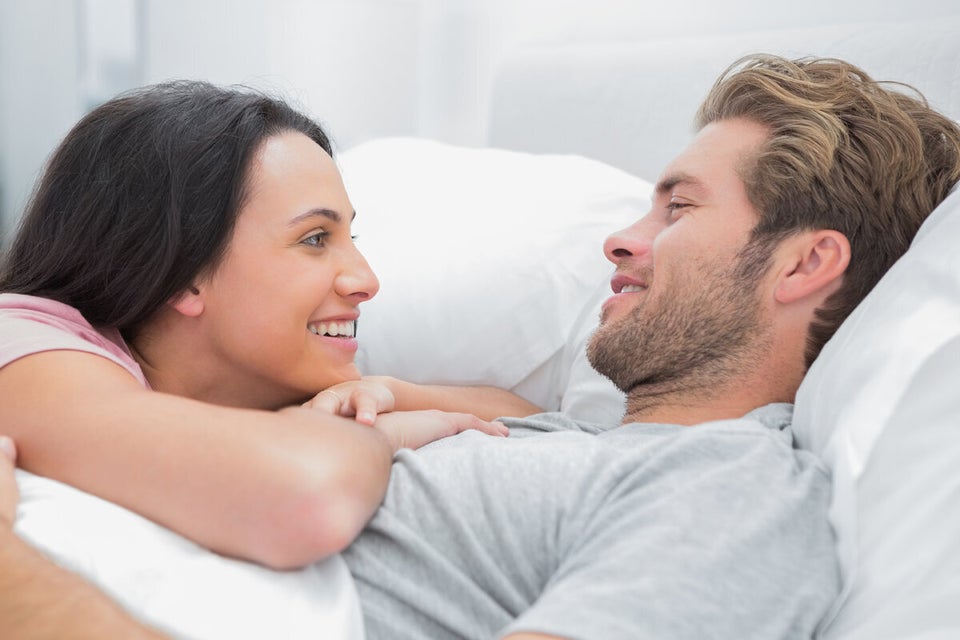 Sex Secrets Everyone Should Know
Nearly half of the 2,000 women questioned (45%) admitted that they fantasise about sex more than they actually have sex, and the ultimate fantasies were revealed as dominance and submission role plays, sex with a fireman or sex on a beach.
These findings suggest that despite the so-called Fifty Shades phenomenon, as well as the surge in explicit television shows such as Channel 4's Sex Box, which films couples having sex and then discussing it afterwards, UK women still prefer to cultivate an air of mystery around their real and fantasy sex lives.
Other sex facts:

The beach is the ideal fantasy location (34%)

Dominance and submission is the favourite fantasy role play (25%)

Missionary is the favourite sexual position (35%)

Chick lit is the favourite erotic romance genre (45%)
The study was conducted by Totally Bound Publishing, who's fiction is designed to bring women high quality erotic romance with a host of captivating characters and eye-opening stories.