Anyone who obtains their music by shady online means will have a much harder job from Wednesday.
UK internet providers (ISPs) have been told top block a further 21 sites linked to pirated music.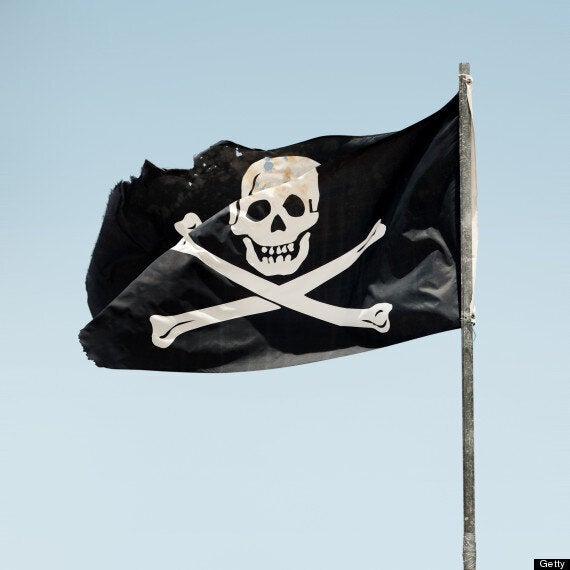 Not this kind of piracy but you get the idea
The deadline for ISPs to block the sites comes into force on Wednesday and is enforced by a court order from a High Court Judge.
Blocking the sites was prompted by an application by the British Phonographic Industry (BPI) which represents UK the music industry.
Among those ISPs who have agreed to block the sites are BT and Virgin.
A BT spokesperson said: "BT has been ordered to block access to these websites, and will do so within the timeframe set out in the court order."
Site blocking is deemed much more effective than targeting individuals as a method of preventing piracy.
Analysts argue a fall in piracy may also be in part because cloud-based and streaming services reduce the need for peer-to-peer sharing.
Despite this, the final episode of Breaking Bad is believed to have been downloaded illegally 50,000 times when it aired.