According to various reports, the couple are on a 'trial separation' after 15 years of matrimony.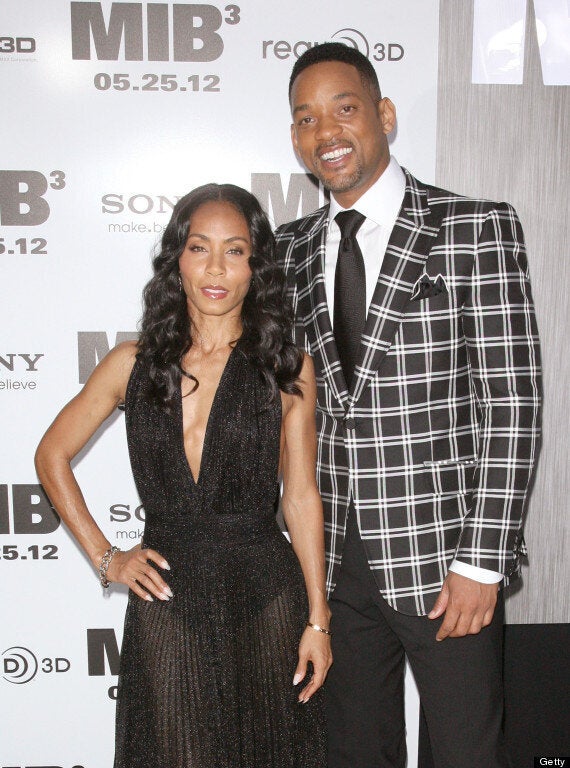 Will Smith and his wife Jada Pinkett Smith
However, their claims seem to be simply based on the fact the couple have not been seen together publicly since August.
When they reached out for comment on the state of Will and Jada's relationship, his mother, Carolyn Smith, reportedly told the website: "Isn't that personal? … Thank you for your concern."
A source later added to The Mirror: "They were considered to have one of the most solid marriages in Hollywood, but lately it hasn't seemed that way. Things seemed tense for months."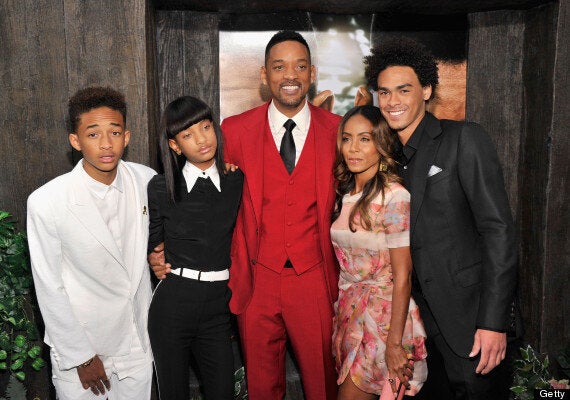 The couple with their children Jayden and Willow and Will's other son Willard
Will and Jada's marriage has been the subject of speculation since April after she seemed to infer they had an open marriage in an interview.
"Will and I can both do whatever we want because we trust each other to do so," she said. "This does not mean we have an open relationship. It means we have a grown one."
She appeared to give a further insight into their relationship when she spoke at the Associated Black Charities of Baltimore Girls' Night Out Event earlier this month, telling the crowd: "When you are going through a storm with your spouse… stop thinking about what you 'believe' a husband or wife should be."
We really hope these rumours prove not to be true.