Ant and Dec are hitting the road to deliver their 'Saturday Night Takeaway' show next year.
The Geordie duo announced their arena tour at a press conference at the 02 in Greenwich, southeast London.
Anthony McPartlin and Declan Donnelly will take in cities including London, Cardiff, Manchester and Belfast as well as their native Newcastle.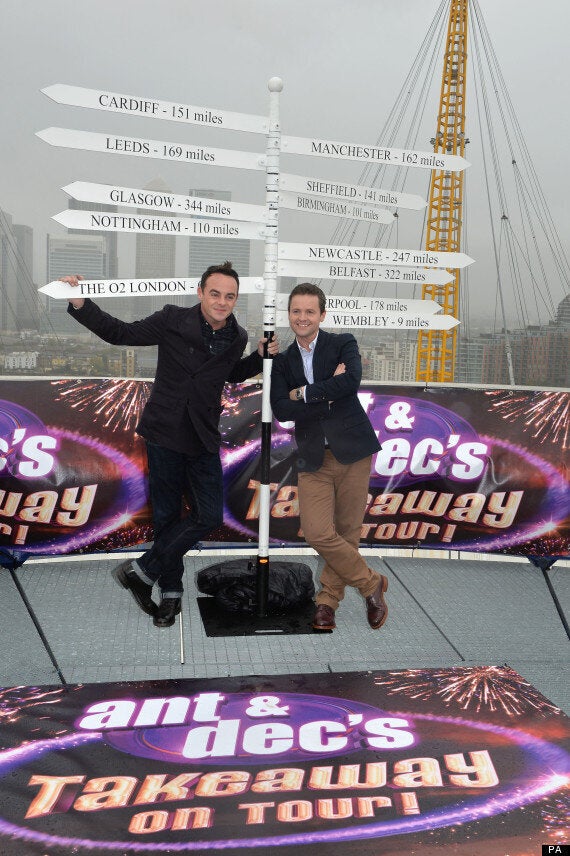 Donnelly said: "We toured in Newcastle when we were PJ and Duncan in a past life and we rhumbled in the City Hall but we've never done the Arena so we're hugely excited about coming home."
The shows will include features from the TV version including celebrity guests, the Super Computer and Little Ant and Dec.
Donnelly said "no two shows will be the same" and "the audience will take centre stage".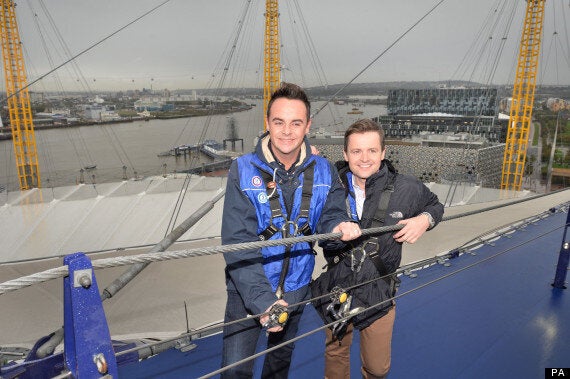 The pair, who first got together as child actors on Byker Grove, said they were not worried about getting on each other nerves during a long nationwide tour.
McPartlin said: "If we're not fed up of each other now after all these years, we've lived together, we still live four doors away from each other, I don't think these cities will bother us".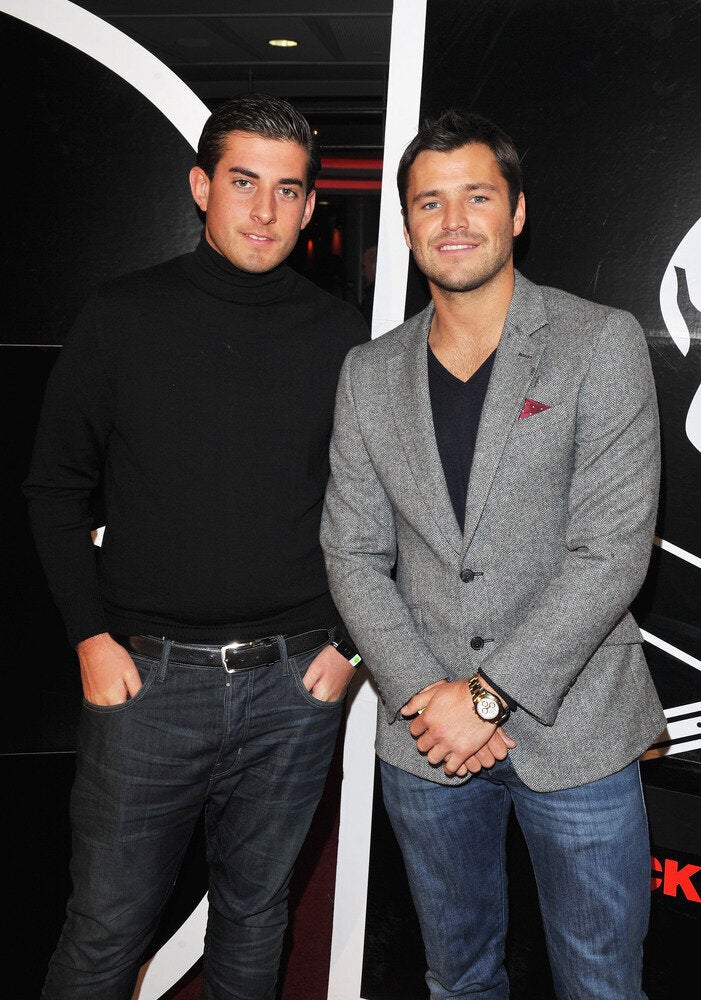 Celebrity Bromances