The writer and Zellweger - who played the cigarette-smoking, Chardonnay-swilling, lovelorn 30-something singleton - are said to have lost touch after the last flick, made in 2004, according to The Mirror.
A source told the paper: "They didn't really stay in touch after the last film... The main problem was that Helen, understandably, was very protective over the screenplay and how she saw the role of Bridget being played."
Indeed, eagle-eyed fans will spot that Fielding thanks Hugh Grant and Colin Firth, who appeared in the original 'Bridget Jones' film and the sequel, in the acknowledgements for her latest book 'Mad About The Boy', but fails to mention Zellweger.
So far film rights remain available for the book, despite mammoth first-day sales in the UK and the first two hit films totalling $545 million at the worldwide box office.
The story finds Bridget, now 51, a widowed mother of two after the death of Mark Darcy, played in the films by Firth.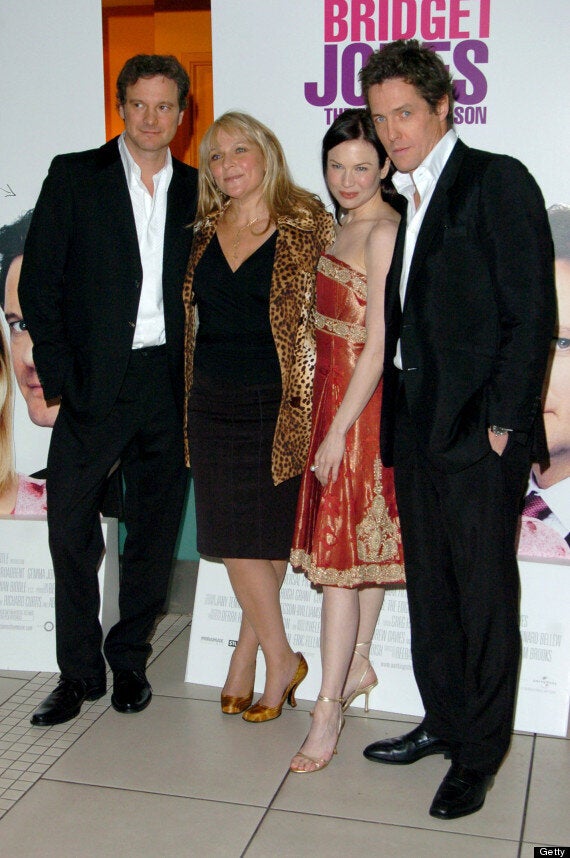 Colin Firth, Helen Fielding, Renee Zellweger and Hugh Grant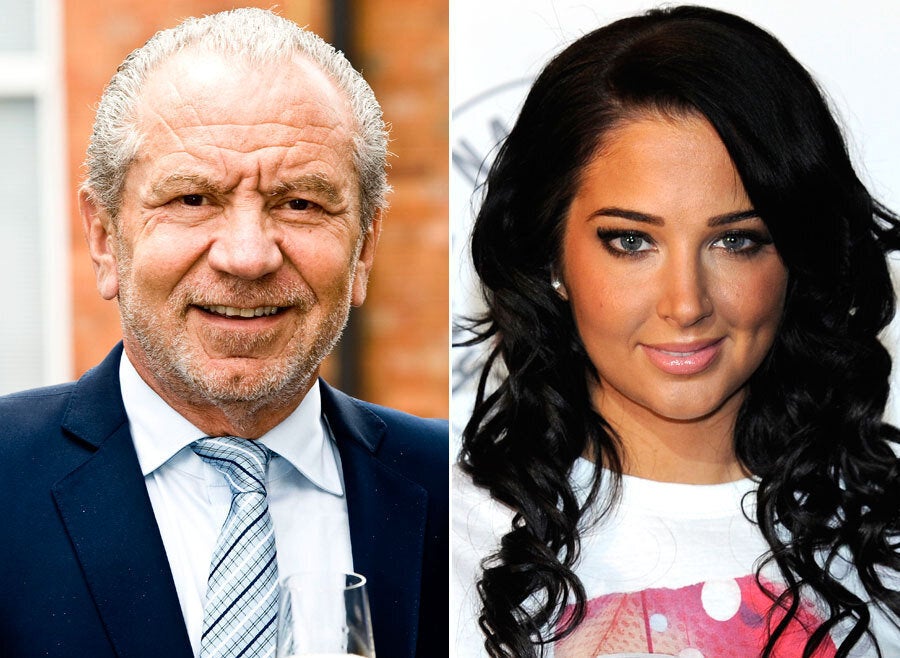 Celebrity Feuds
Popular in the Community