Halloween is finally upon us, which means one thing: Pumpkins! The orange vegetable is being paraded in all ghoulish shapes, colours and sizes.
If you have put as much artistic flair into carving a pumpkin as you have into your inventive Halloween costume, then the slideshow below is right up your (Nightmare on Elm) Street.
Funny, spooky and weird, Huffington Post UK readers have shared their frighteningly brilliant pumpkin carvings with us.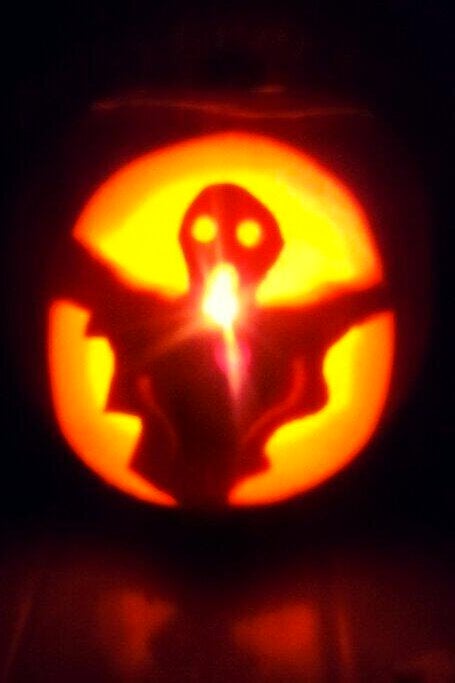 HuffPost UK Readers Pumpkin Pictures