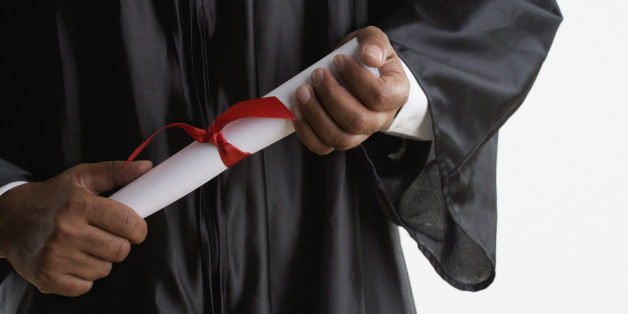 Getty
Several universities around the country are to "trial" a US points grading system, and do away with the tradition first, 2:1 and second class marks.
There will be 20 institutions taking part in the pilot, including several Russell Group universities, which will see students graded from 0 to 4.25 points.
SEE ALSO: School-Style Reports 'Could Replace Degrees'
Students will then be given an average mark throughout their course, in the hope of keeping them "engaged". Other benefits reported include greater transparency of the final degree score and a greater international comparability of results.
Universities participating in the trial, which concludes July next year, include Birmingham, Edinburgh, Leeds, Nottingham, Sheffield and Oxford Brookes.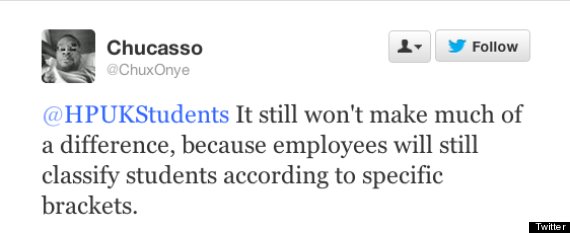 The current class system has previously been criticised as a "blunt and inconsistent measure" as so many students now achieve top degrees.
Earlier this year it was revealed the number of students graduating with a first-class degree has more than doubled in 10 years, with one in six now gaining first class honours.
Professor Phil Levy from HEA said: "I am delighted that the pilot will include such a diverse range of higher education providers.
"It is essential that the proposed national GPA system is thoroughly tested in different institutional contexts – only by doing this will the sector and wider public be able to understand whether GPA will enhance the student experience – both while they are studying and after graduation as they seek employment or further study."
The full list of participating institutions can be read here.