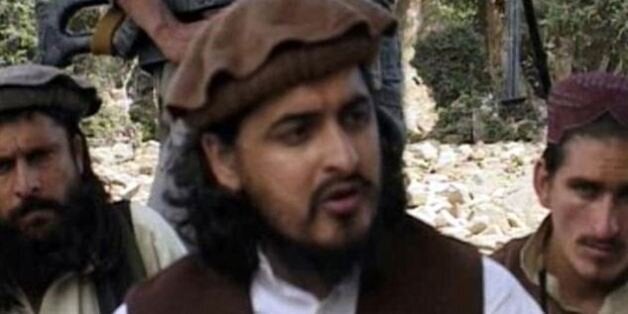 Said is thought to have masterminded an attack on a jail in Pakistan that freed nearly 400 prisoners in 2012 and an attack on a Pakistani air force base in the same year.
Officials confirmed that Hakimullah Mehsud, 34, was killed along with four other suspected militants when a number of missiles stuck a compound in the village of Dande Derpa Khel in the North Waziristan tribal area. Mr Mehsud's cousin, uncle and one of his guards were among those said to have also been killed.
The country is believed to be on high alert after the incident.
The government says the death of Mehsud has destroyed attempts to hold peace talks with Islamist militants, reports the Guardian.
Pakistan has summoned the US ambassador to protest over Friday's drone strike that killed Mehsud.
It came a day before a delegation had been due to fly to North Waziristan to meet Mehsud.
Pakistan's interior minister Chaudhry Nisar Ali Khan accused the United States of "scuttling" efforts to begin peace talks, and said "every aspect" of Pakistan's co-operation with Washington would be reviewed.
Prime Minister Nawaz Sharif had pledged to hold talks with the Taliban in an attempt to end its campaign of violence, which has left thousands dead in bombings and shootings.
Caitlin Hayden, a spokesperson for the US president's National Security Council, would not comment on any US government involvement or confirm the death but said it would be a serious loss for the group.
Popular in the Community