Nicole Scherzinger may have raised eyebrows during Saturday night's 'X Factor', but show bosses have denied her high spirits were due to her being drunk.
Twitter users took to the site during the show speculating that the judge may have enjoyed a few too many before taking her seat on the panel.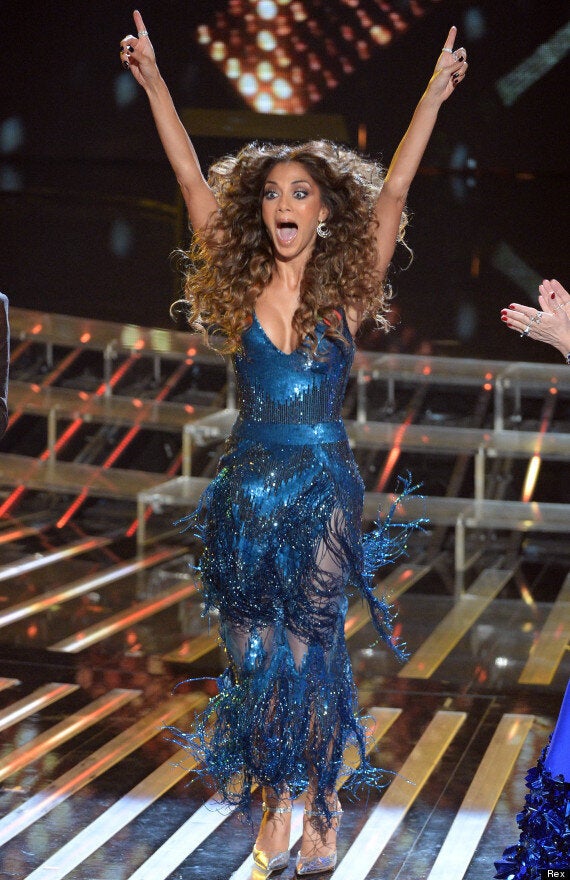 Nicole Scherzinger on 'The X Factor'
One wrote: "How annoying was @NicoleScherzy tonight on #XFactor was she drunk? Stupid southern accent and shouting. Annoying not entertaining!"
Another added: "I'm pretty sure Nicole Scherzinger is drunk tonight, she's gone crazy."
"After watching the girls in rehearsals she was really confident all were going to have a fantastic night," the source said.
"Before going into studio, Nicole was dancing with her team in her dressing room, playing disco classics while she got ready for the show."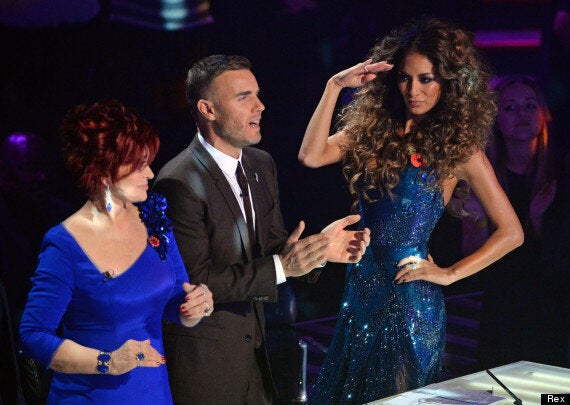 Viewers speculated Nicole was drunk on Saturday's show
The insider added that Nicole was also happy to have her family in the audience after flying them over from Hawaii.
Elsewhere on Saturday's Disco themed show, Hannah Barrett made an impressive comeback after landing in the bottom two last week.
The 19-year-old wowed the judges with her rendition of the Jocelyn Brown classic 'Somebody Else's Guy'.
"That is how to come back after being in the bottom two fighting for your life," Gary Barlow raved.
"What a great platform that was for you to showcase your voice - welcome back."
But Sam Callahan didn't fare quite as well with the Take That star, after singing his track 'Relight My Fire'.
"You are keen to learn but I hated that performance tonight," Gary told him.
"I thought the vocals were really exposed. You are not the best singer in the competition, the problem for you is everyone else is so much better than you."
The Flash Vote was also dropped from Saturday's show after a performance from Nile Rodgers and Chic.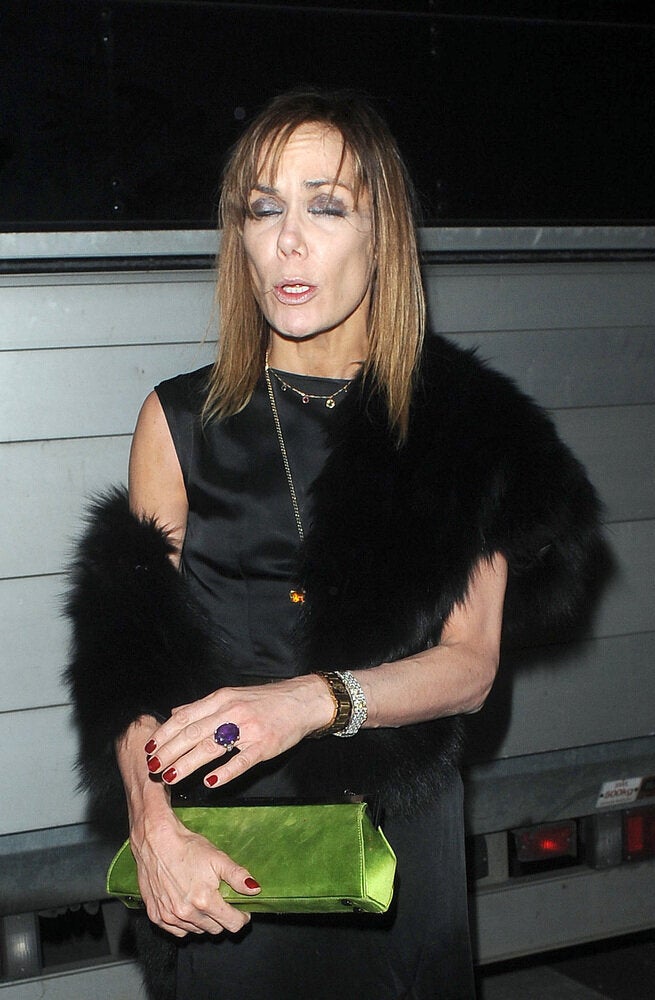 Tired And Emotional Celebs