There are two ways you could look at this.
Either Durex are taking foreplay to the next long-distance level or they're one step closer to making genuine physical contact a thing of the past.
This is Fundawear, the remotely operated vibrating underwear with a terrible pun instead of a proper name.
There's pants for the men and a bra for the ladies.
An app allows your partner - or sexually deviant hacker - to then control mini-vibrators contained within simply by pressing buttons on your smartphone.
But if you prefer your sex toys a little less hi-tech check out these Victorian beauties...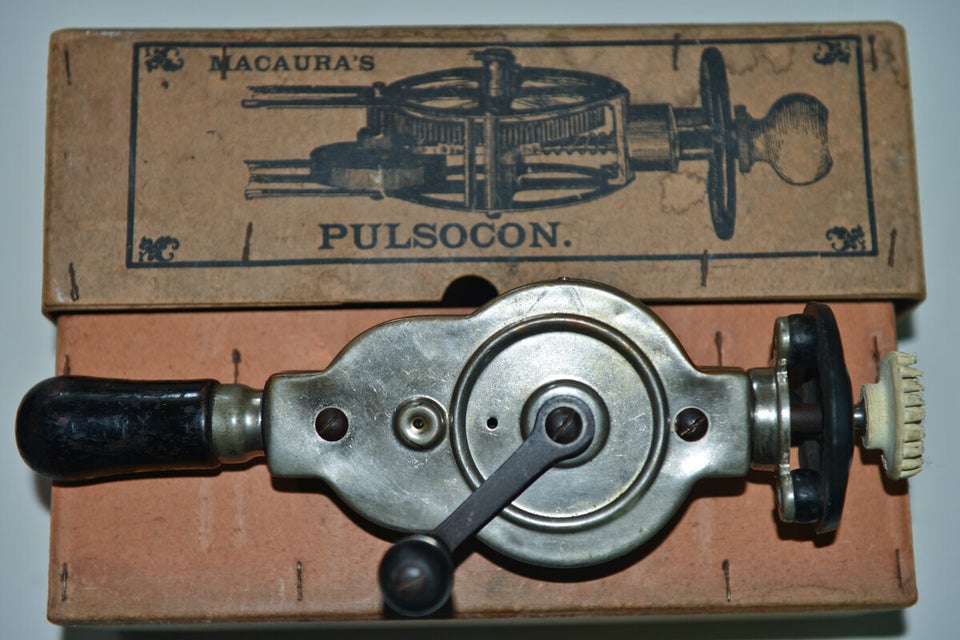 Vintage vibrators