The 'X Factor' judge said she was hanging out with her family on Saturday night, after Sharon Osbourne appeared to accuse her of getting together with Matt this weekend.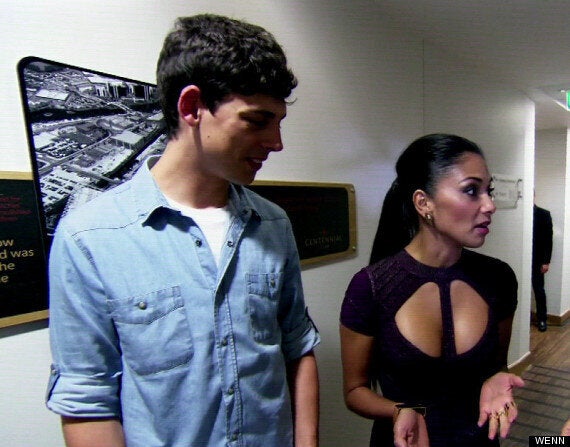 Talking on Sunday's 'Xtra Factor' show about Saturday's post-show celebrations, Caroline Flack also said to Matt: "But you didn't come back to the hotel last night.
"You came back this morning and showered!"
And while Matt looked shifty, Nicole explained: "My family is in town, so we went out. I wanted to take them out so we went and these two [Caroline and Matt] stumbled in about 3 o'clock and stumbled out again.
"And this one [Matt] was dancing with my assistant Grace all night."
Twitter users speculated that the former Pussycat Doll may have enjoyed a few too many before taking her seat on the panel.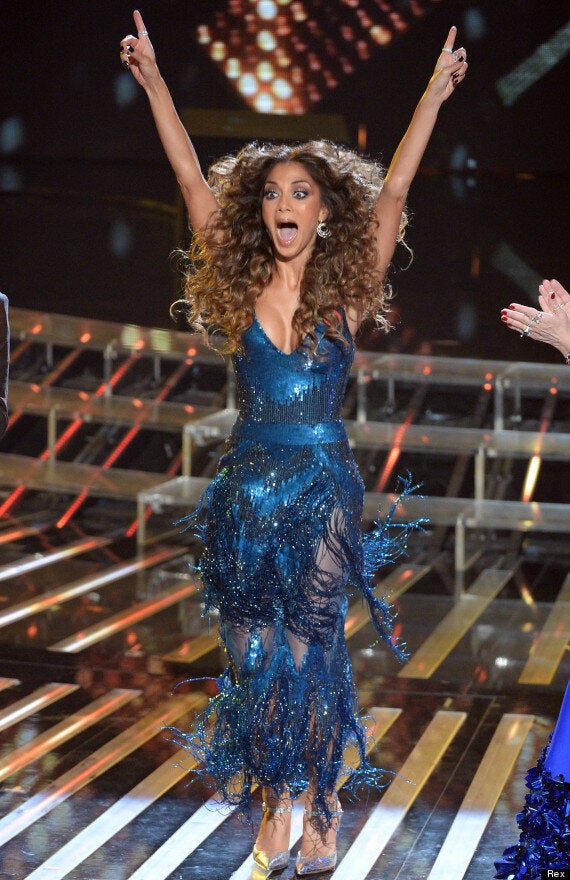 Nicole Scherzinger on 'The X Factor'
One wrote: "How annoying was @NicoleScherzy tonight on #XFactor was she drunk? Stupid southern accent and shouting. Annoying not entertaining!"
Another added: "I'm pretty sure Nicole Scherzinger is drunk tonight, she's gone crazy."
"After watching the girls in rehearsals she was really confident all were going to have a fantastic night," the source said.
"Before going into studio, Nicole was dancing with her team in her dressing room, playing disco classics while she got ready for the show."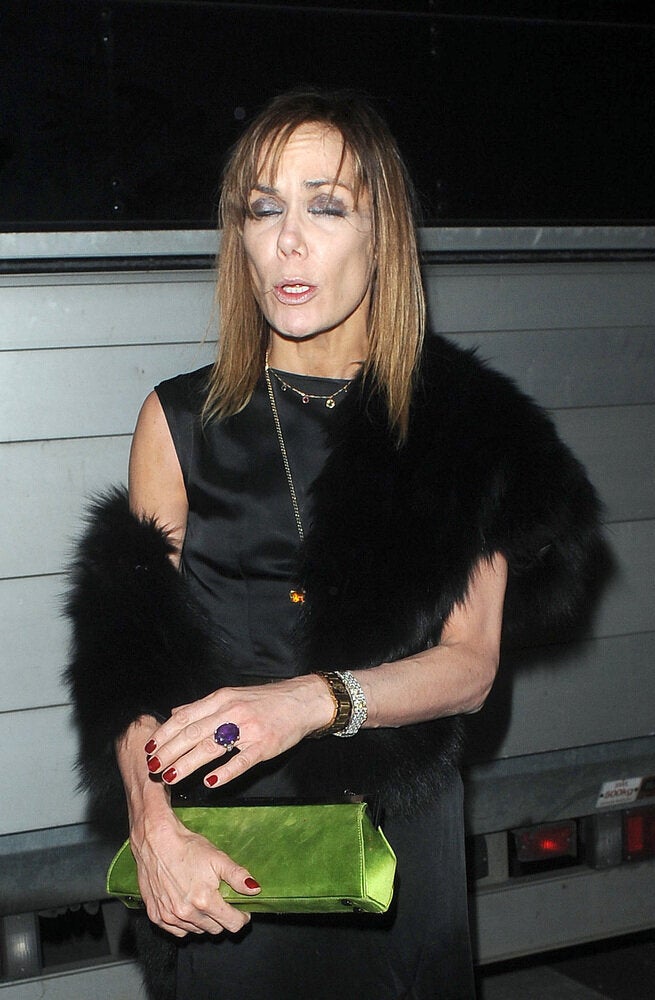 Tired And Emotional Celebs