Comedian turned revolutionary Russell Brand spent much of the time joking and discussing the politics of our time during his Conversation with HuffPostUK on Monday evening, but he was candid about his own evolution from drug addict – "a bum" of his description – to his current position among the glitterati.
"I've been in the party," he told a crowd in East London. "I've been on the other side of the looking glass.
"And it ain't f***ing worth it, the things inside can't fuel what we're looking for, I'm still empty inside."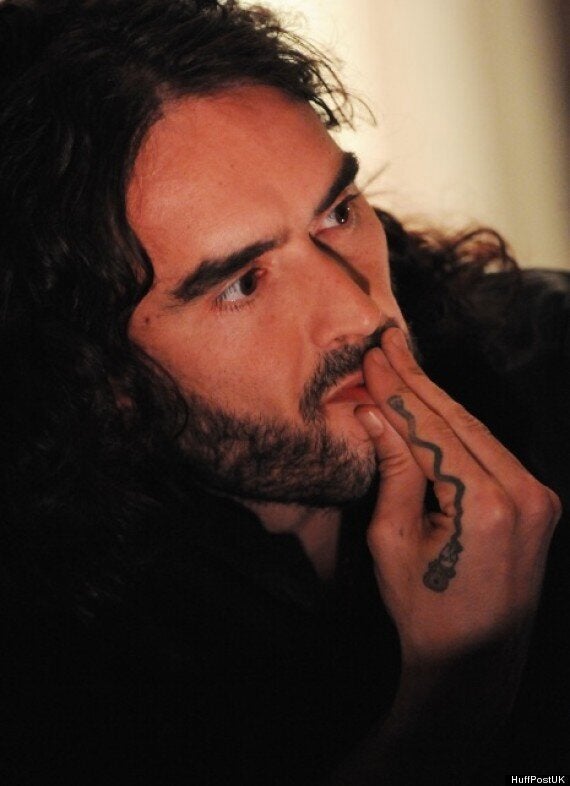 Russell Brand considers the perils of fame during his conversation with HuffPostUK
He admitted, though, that he had by no means completed the transformation away from the life of parties, privilege and all-round revelry that accompanies a life of A-list success...
"I'm not saying I'm living in a bubble of enlightenment."
He also responded to his celebrity could make him a hypocrite...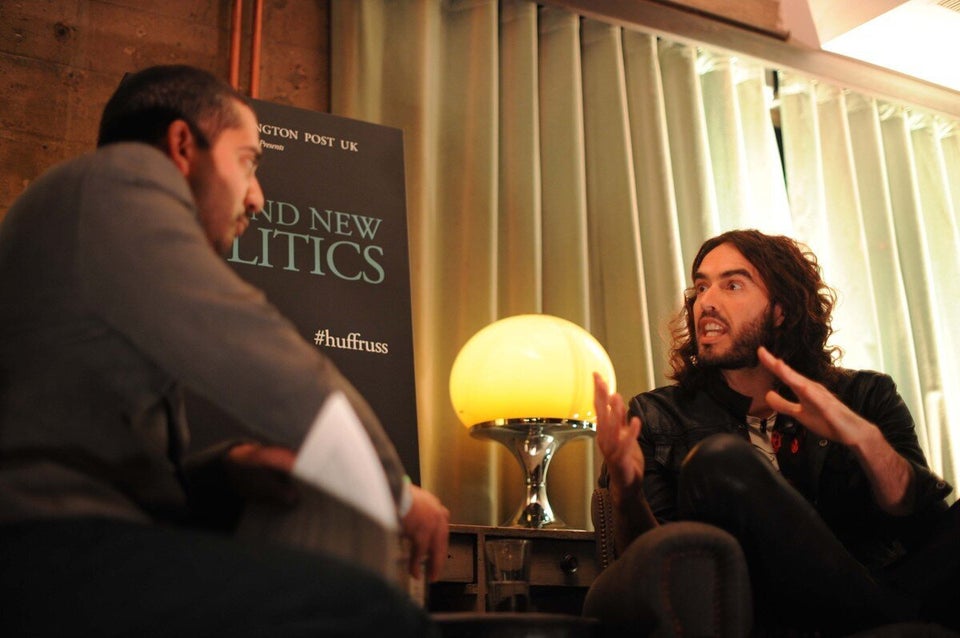 Russell Brand In Conversation With The Huffington Post UK