Shane Warne has dismissed England captain Alastair Cook as "negative and boring" ahead of the year's second Ashes series.
Despite a 3-0 summer defeat of Australia, Cook and England were heavily criticised by a bitter Australian media, dismayed by their tactics during the Old Trafford and Oval draws.
And ahead of the winter series former spin bowler Warne has again reiterated his doubts about Cook.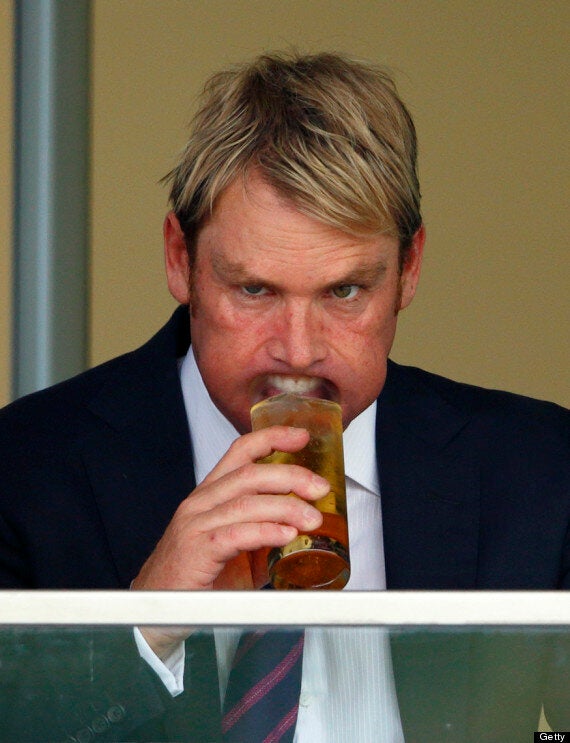 Warne has been an outspoken critic of Cook's captaincy
"He can be negative, boring, not very imaginative - and still win and be happy," Warne said.
"But I'll tell you my opinion - I think Alastair Cook has to be more imaginative. I think if Australia play well, and he continues to captain the way he does, England will lose the series.
"He lets the game drift."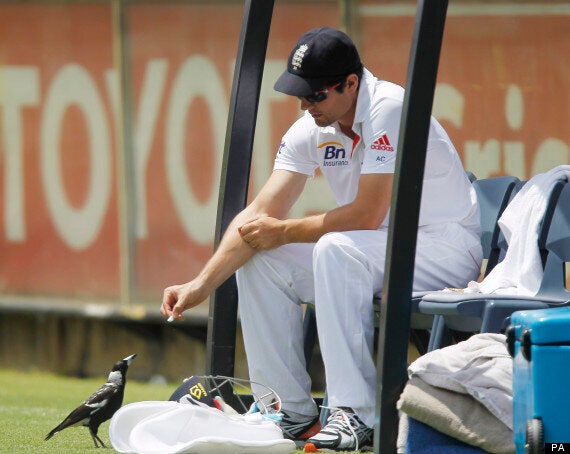 "Boring": Yet Cook led England to a 3-0 win against Australia
But Jonathan Trott cited England's success on home soil under Cook as counter-evidence to the opinion of Australia's record-breaking wicket-taker.
"To win 3-0, I don't think the tactics were that bad," Trott told Sky Sports News. "I know there are people who think he is inept, but everyone in the changing room knows he's well ahead of most people in that department."
Seamer James Anderson and vice-captain Matt Prior also defended Cook.
"He leads by example, and just drags everyone with him," said Anderson.
Prior added: "There is always going to be scrutiny and the captain as a leader is always going to come under fire, but Cooky's a very strong person mentally.
"He takes it all in his stride, and ultimately his record speaks for itself. He's doing pretty well."