Kingsland Road became the fourth act to be voted off 'The X Factor' on Sunday night, after landing in the bottom two with favourite Tamera Foster.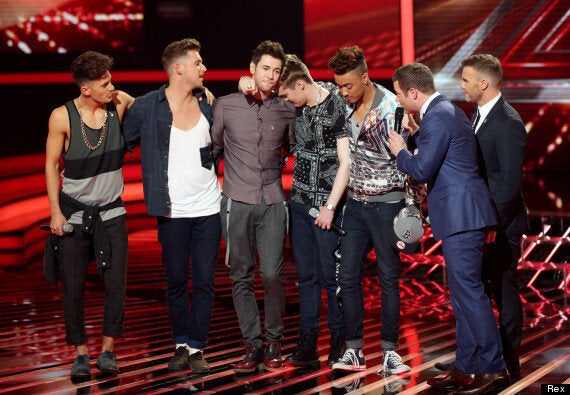 Kingsland Road were voted off on Sunday night
16-year-old Tamera - who was favourite to win the competition - survived after performing Whitney Houston's 'I Have Nothing'.
"Another shocker. This is two weeks running and I have to say it, the public have got it wrong tonight. Both of you don't deserve to be in the bottom two, you really don't," he said.
Louis also praised both acts but told Tamera she has 'star quality' and deserved to stay.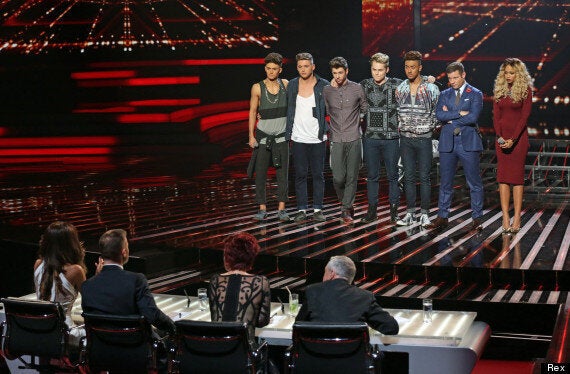 Tamera Foster was saved by the judges
After the announcement was made that Kingsland Road were leaving, Gary added: "They're a hit band, and they will be a hit band in the future. I'm certain of it.
"I want to remind everybody out there this is a singing competition. That's all I have to say."
Members of the band looked emotional as they prepared to leave but vowed to carry on performing together.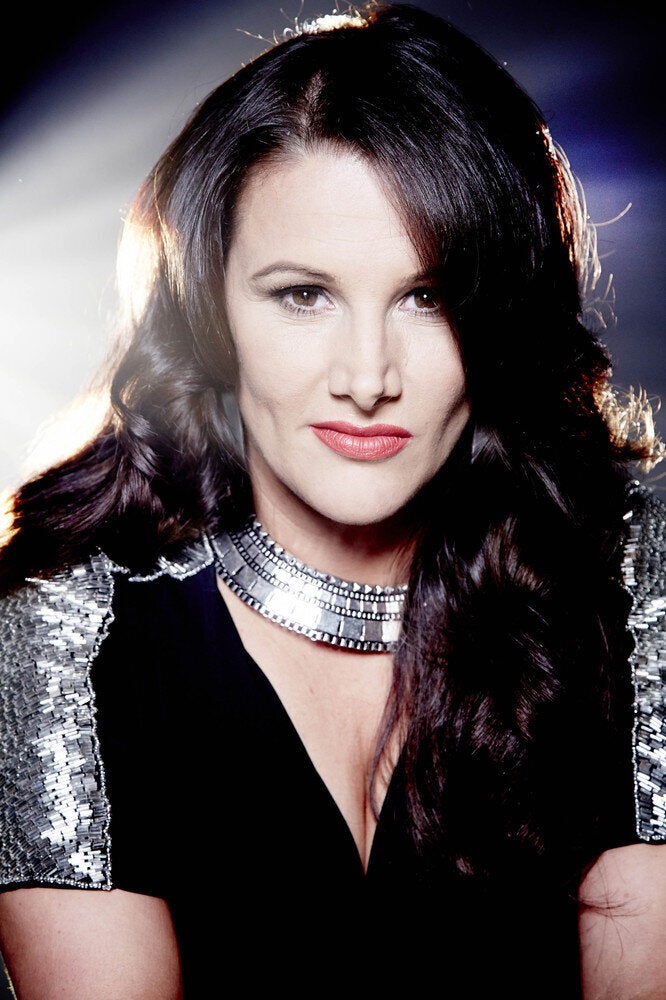 X Factor final 12