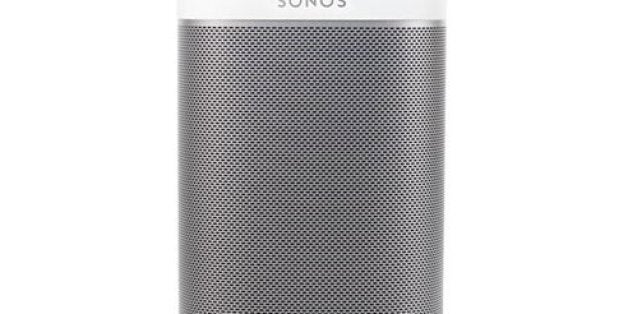 So you want to buy some speakers this Christmas, but you don't know where to start?
Luckily, you're entering the market at the right time. There's never been a better selection of amazing speakers, from fully wireless setups to audiophile-level expert kit, tiny mobile Bluetooth boomboxes and everything in between.
So whether you're looking for a full Sonos setup or just something to chuck in your bag on work trips, we've got you covered this Christmas.
We've picked out nine favourite speakers from across the range of portable, at-home and multi-use speakers. Let us know if we've missed out your favourite in the comments.
Popular in the Community