Liverpool striker Daniel Sturridge stormed to victory in a multiplayer Call of Duty tournament to mark the launch of the 10th game in the series, Ghosts.
Strurridge's team of six beat crews led by hip-hop duo Rizzle Kicks and England teammate Andros Townsend, who was knocked out in the qualifying stage.
The celebrity players went head to head on a stage at the Indigo2 Arena to promote the new game.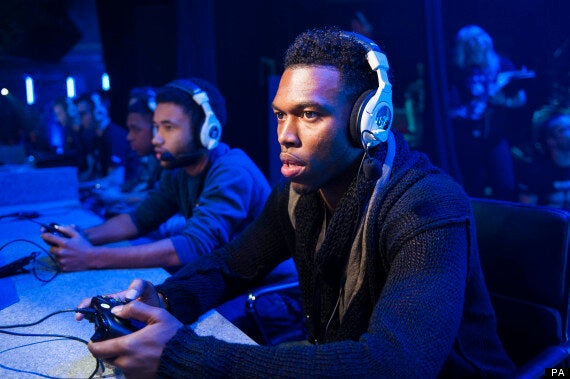 Sturridge was at the CoD party on Monday
In a tense final streamed live on the CoD site, Sturridge won 13-11 against Tina Palacios, an avid player and the game developers' own senior community manager.
Sturridge said he was "over the moon" at the victory, thanking his team for carrying him through the game.
He said: "I had nothing to do with that win, to be honest. I was at the bottom of the team the whole way. The team won the game, so fair play."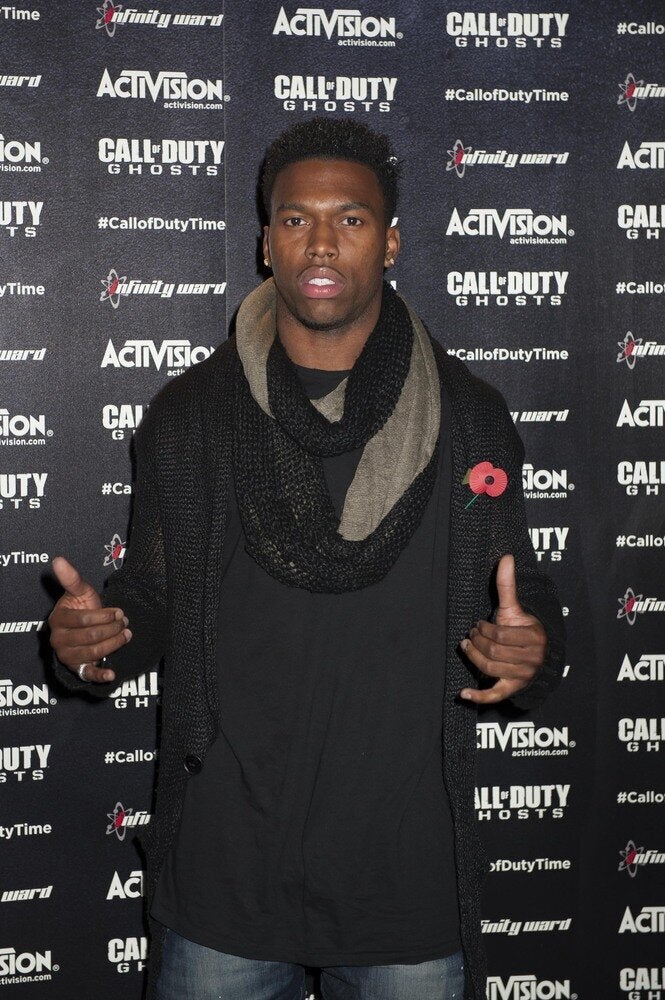 Sturridge plays COD
His opponents, meanwhile, produced a parade of excuses.
Townsend blamed his loss on a broken hand suffered when he fell into the photographers' pit during a match against Hull City, joking: "I'm not going to blame my wrist, but if I hadn't been injured then we would have won."