The most eagerly anticipated invention you didn't know you were eagerly anticipating is finally here.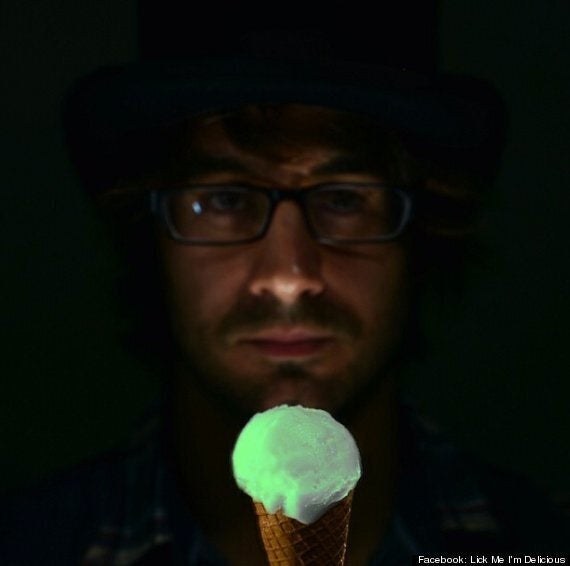 Want some? Well, here's the catch.
Charlie Francis, founder of Lick Me Delicious, said: "Well I tried some and I don't seem to be glowing anywhere, so we'll go with a yes for now.
'We've also made a non-jellyfish version using quinine from tonic to make a glow in the UV dark gin and tonic sorbet which is pretty neat and can be ordered from all good Lick Me I'm Delicious event contraptions."