The Reds have not been English champions since 1990, when Kenny Dalglish was in charge during his first managerial stint at Anfield.
Liverpool's auspicious start suffered a setback on Saturday when they lost 2-0 at League leaders Arsenal, but Suárez believes it is fated the club will end their 24-year drought.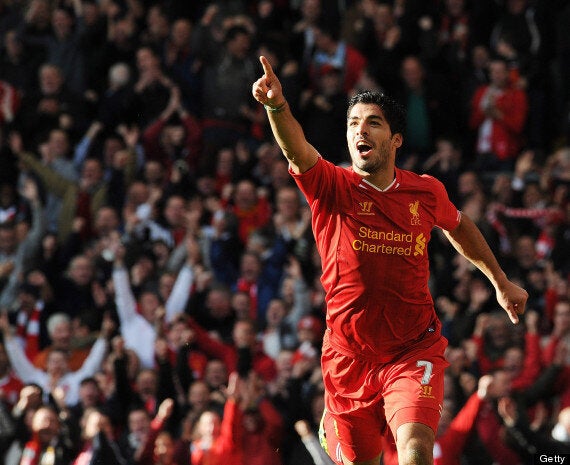 Suárez has scored six goals so far this season
"In the team we are all really excited, and looking forward to a good season," he told Uruguay radio station Sport 890. "We have been at the top so far, and we are still aiming at the top - we still have momentum and we can believe that the top spot is marked for us.
"We believe in the team and we believe we can have a really good season - an exciting season."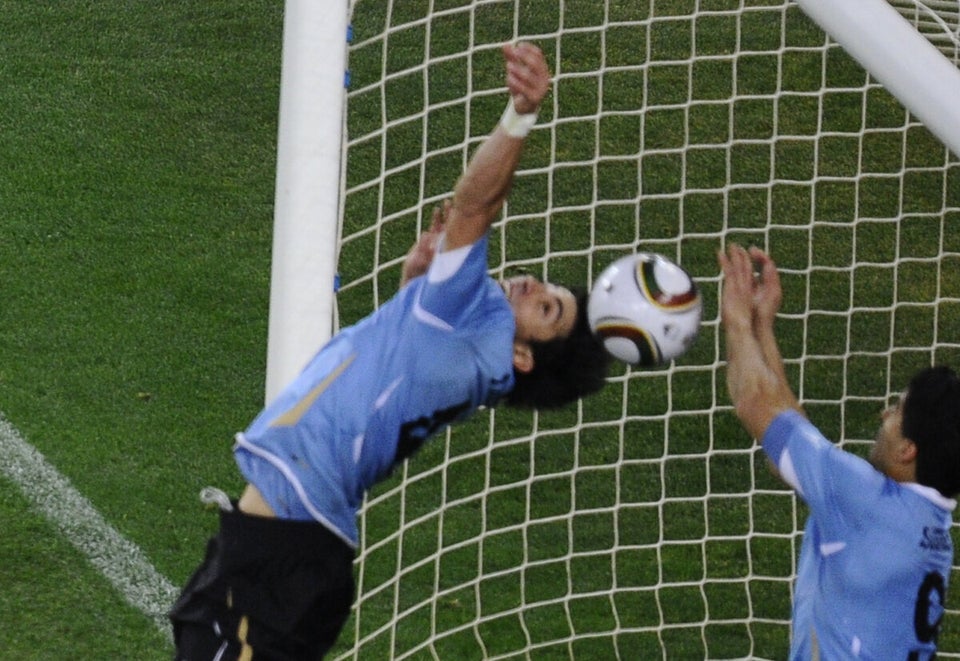 Luis Suárez Controversies
Now, though, he claims he is content on Merseyside.
"I know nothing of any interest from Real Madrid, and I am happy with Liverpool," Suárez added.
"The Premier League is the best league there is. The stadiums, the atmosphere and the fans make football here so entertaining."