Tamara Ecclestone has been making the most of life pre-motherhood, after jetting off to Abu Dhabi.
The pregnant Formula One heiress showed off her petite baby bump as she donned a bikini on the beach.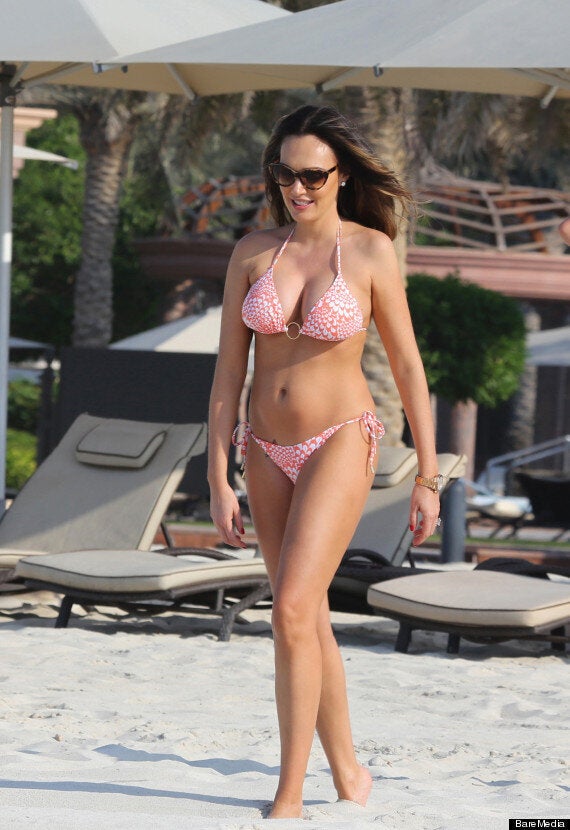 Despite being four-and-a-half months pregnant, Tamara was still looking slender in her orange and white two piece.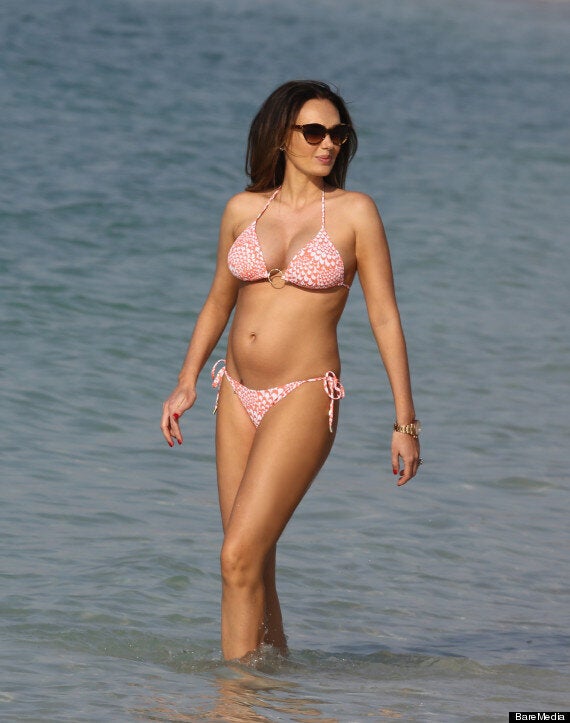 Tamara - who is four months pregnant - showed off her growing baby bump
The couple were spotted sharing a touching PDA for the cameras as they splashed about in the clear waters.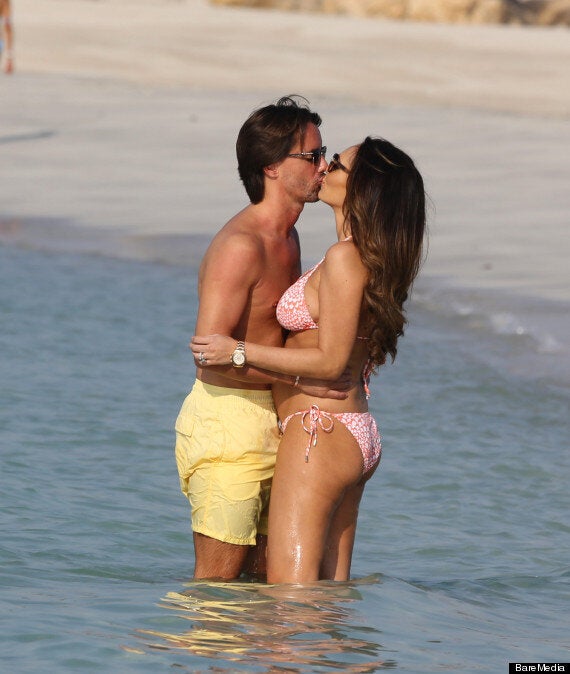 Tamara and husband Jay enjoy an PDA
They'd better make the most of it - it will be all dirty nappies and sleepless nights soon!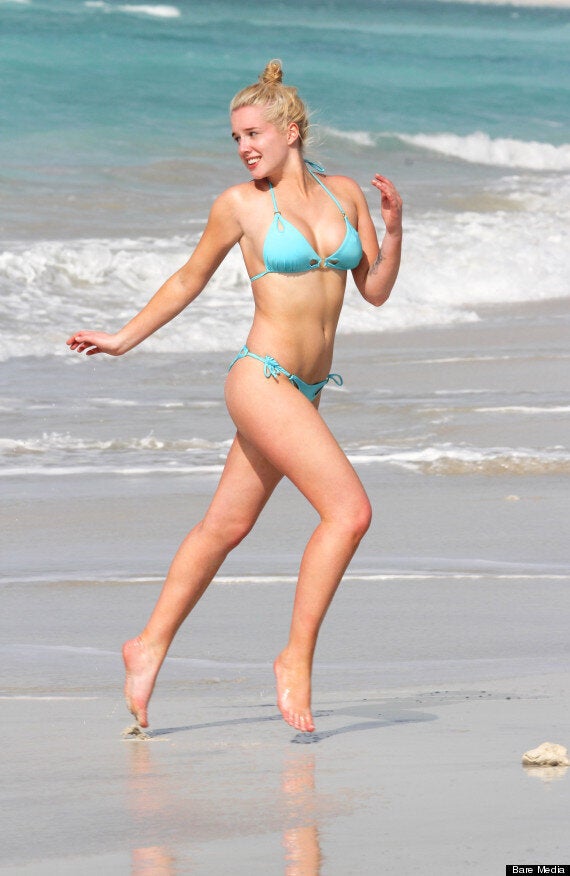 100 Celebrity Bikini Beach Babes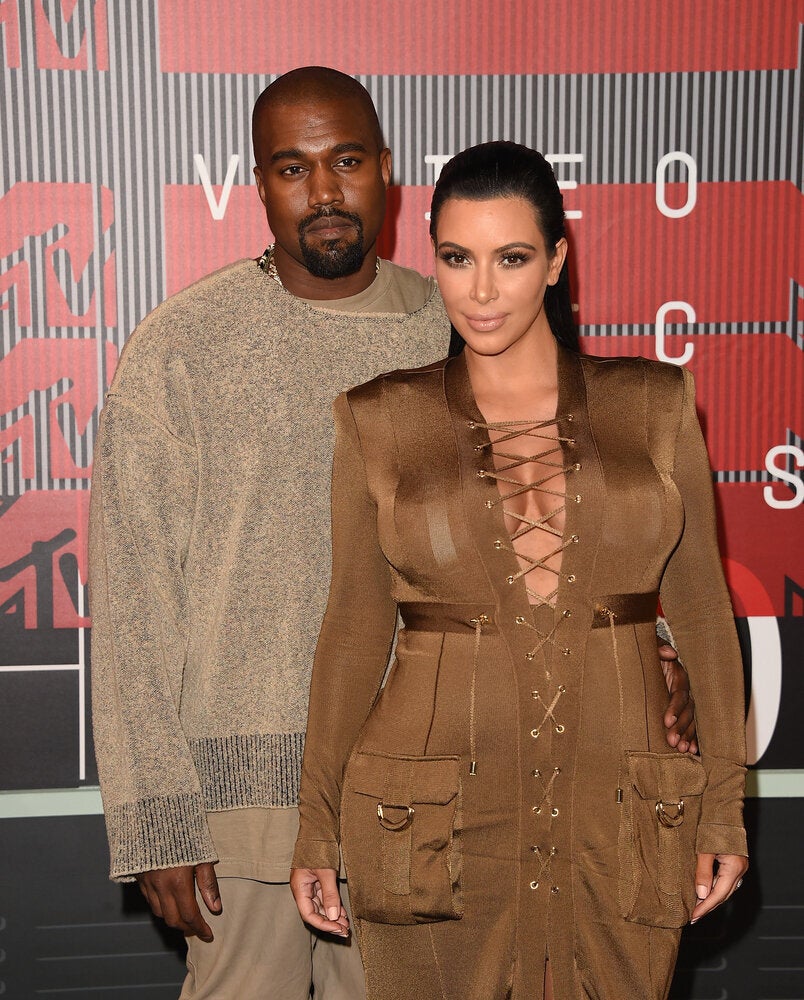 Pregnant Celebs
Popular in the Community