Helen Flanagan has been having some sleepless nights of late due to her noisy neighbours and as she hit the town on Tuesday night, she let out a cry for help.
The former 'Coronation Street' actress stepped out in Manchester with the word 'Help' hung around her in the form of a necklace.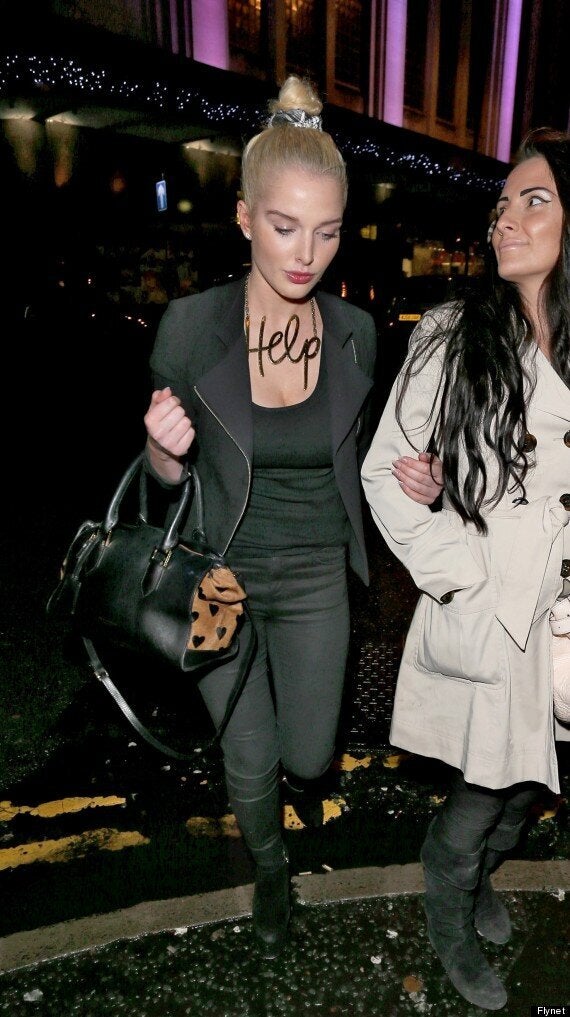 Helen Flanagan sported a Help necklace on a night out in Manchester
"Your language and mens voices so loud are intimidating for a woman on her own trying to sleep. There are other people living here apart from you - like ME," she wrote.
"I have reported you. This happens again I shall be ringing the police and I suggest you find a new home."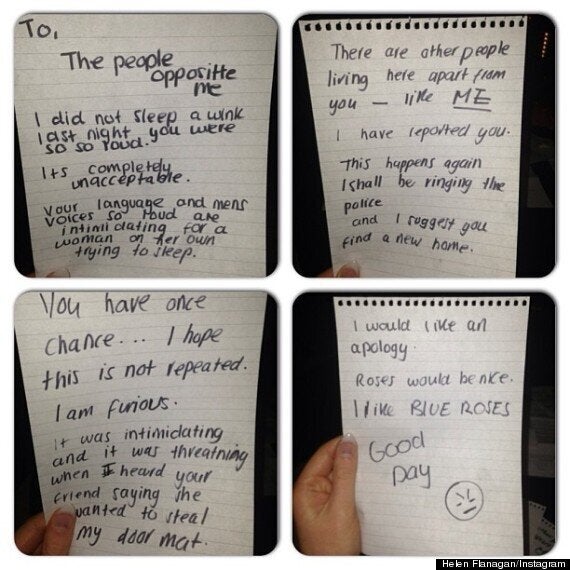 Seemingly seeking someone to help resolve the situation, she donned the gold piece of jewellery by designer Lanvin, which costs £720.16.
According to The Sun, she tracked him down in his dressing room after filming BBC Three show 'Sweat The Small Stuff'.
"There was lots of flirty looks throughout the show and you could sense the chemistry," a source said.
"During a break in filming, James was overheard asking Helen for her phone number. After the show she was seen going to find him in his dressing room."
Could we have a new celeb couple in our midst?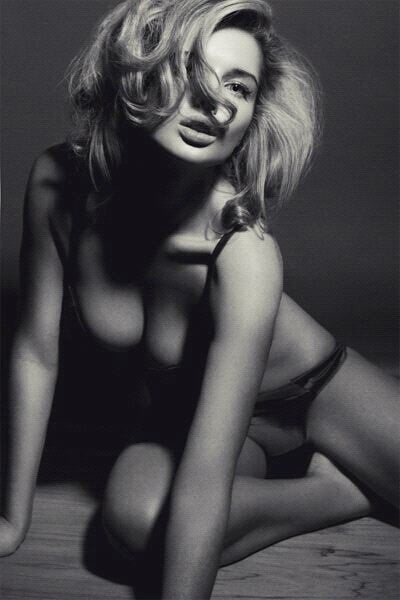 Helen Flanagan: Her 100 Sexiest Pics
Popular in the Community