Kelly has decided to have a large amount of her body art removed, and begun the process on Tuesday, sharing a video of her laser treatment on Instagram.
"I did the crime I am now doing the time! #NoPainNoGain!" she wrote.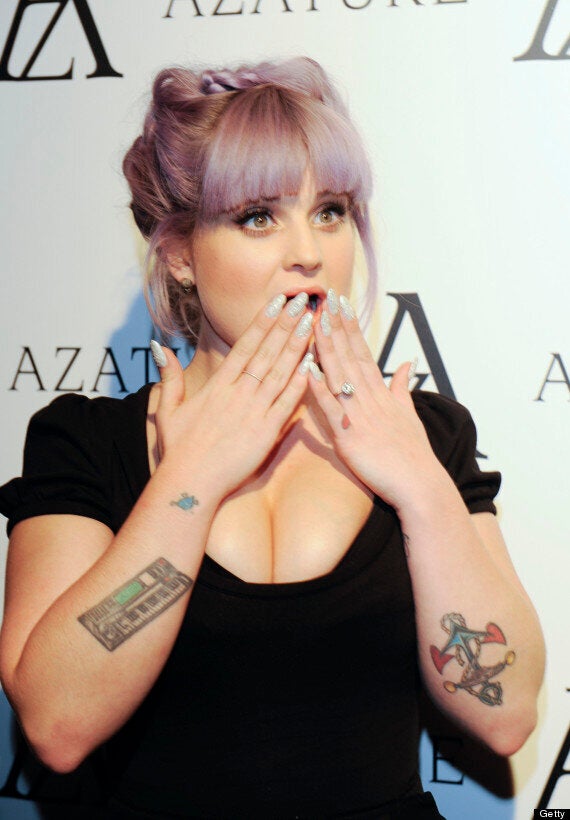 Just a few of Kelly Osbourne's inkings
Earlier in the day, she tweeted that she was dreading having to cope with the pain.
"Not looking forward to this afternoon… I'm getting my first tattoo removal! Its going to burn like the snap of 1000 rubber bands!" she said.
Back in 2010, Kelly described some of her tattoos as 'mistakes', adding that they were a way of self harming when she was a teenager.
"Some still have special meaning like the matching ones my brother Jack and I have of each other's names, but now I feel like some were a mistake," she wrote in Closer magazine.
"When I was younger I really do think that tattoos were my way of self-harming because I really knew it would upset my mum and dad.
"I was miserable and I just went and got all these tattoos and I don't know why.
"One of them is a keyboard and I don't even know how to play a piano."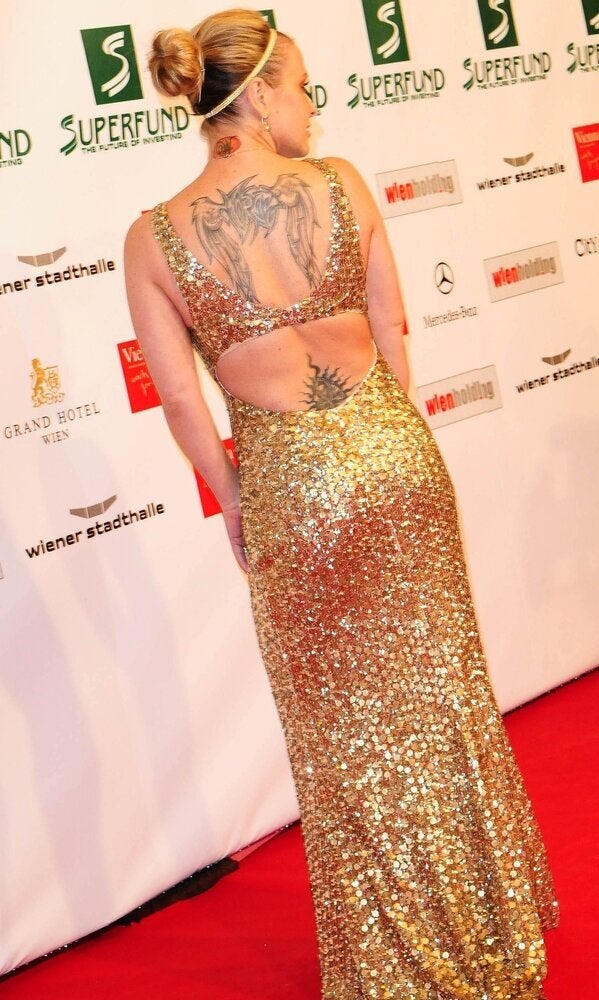 Crap Celebrity Tatts