Sinead O'Connor gets the 'South Park' treatment as her feud with Miley Cyrus is mocked in a new episode of the controversial cartoon.
The Irish singer is lampooned as she's drafted in to help kids' entertainer Foofa stop her raunchy self-destructive behaviour.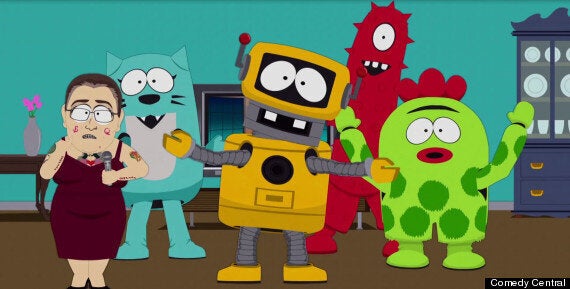 This prompted Sinead to write an open letter to the former 'Hannah Montana' star warning her of being exploited by the music industry and "prostituting " herself.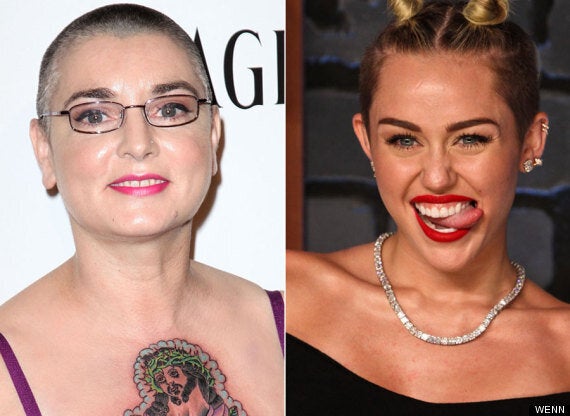 Sinead O'Connor and Miley Cyrus
Sinead O'Connor is drafted in to help popular children's entertainers Yo Gabba Gabba convince Foofa, one of the group's members to stop her raunchy, self destructive behaviour. Echoing recent exploits from Miley Cyrus, Foofa has decided that she's tired of being known as a kid's entertainer and wants to move in a more adult direction, culminating in a raunchy performance at the MTV Music Awards! Will Sinead and the rest of the gang manage to stop her before it's too late?
The episode will be shown on Comedy Central, Wednesday 6 November at 10 pm.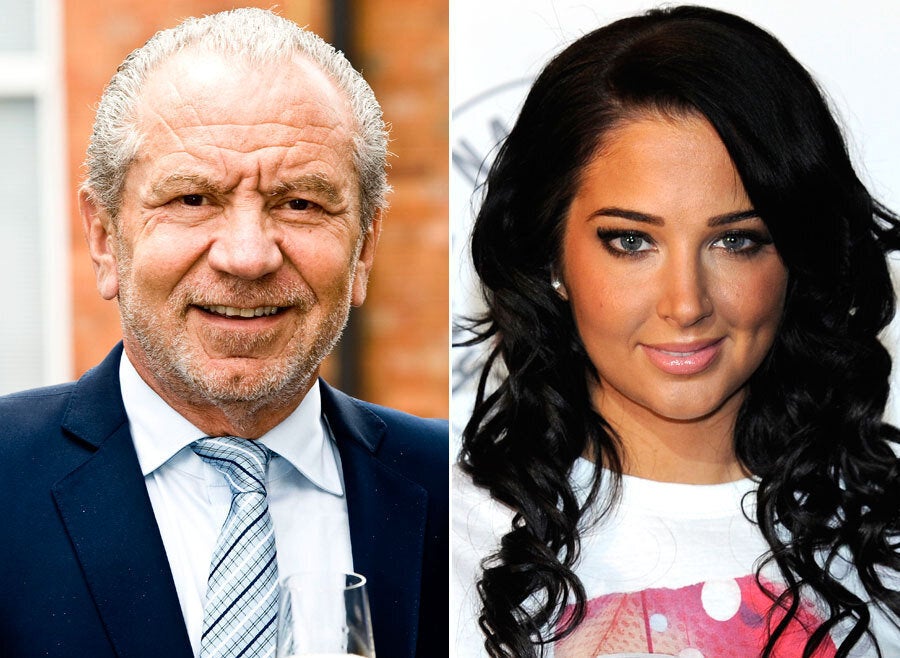 Celebrity Feuds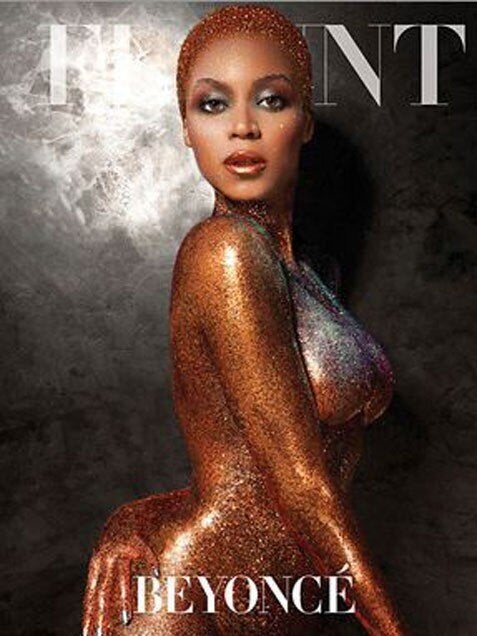 Topless Celeb Magazine Covers