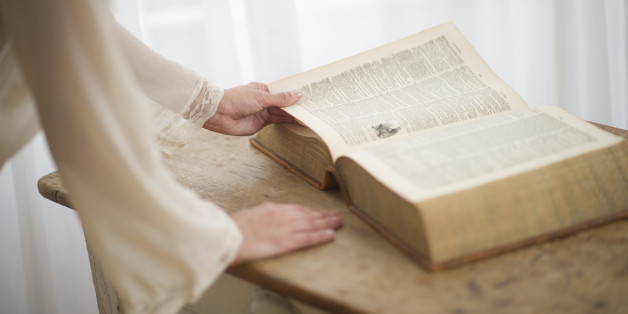 Getty
Since 2009, academics from around the globe have been celebrating Ada Lovelace Day every mid-October.
Never head of her? Well, that's one of the reasons for this international celebration of the achievements of women in science, technology, engineering and maths.
This year, the day began in Kiribati, the easternmost country in the world, and continued for 50 hours, ending in American Samoa, and included everything from Girl Geek Dinners in Milan to an Ada Lovelace Festival of Wikipedia in London.
But Ada Lovelace is not the only women who deserves to be thrust into the spotlight.
Find out about more extraordinary women throughout history who have -- and will continue to -- change the world.