Mackenzie, whose biggest previous role was as Archie in 'Monarch of the Glen' admits, "I'm an imposter here.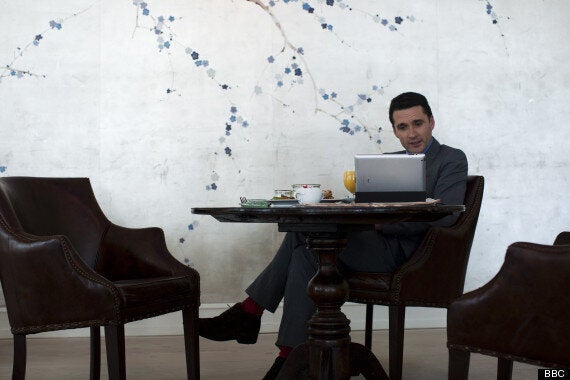 Alastair Mackenzie as Jeremy Walsh in the new series of 'Borgen'
"Sidse (Babett Knudsen, who plays lead role ex-PM Birgitte Nyborg) auditioned me, and I was star-struck. I was very excited and honoured to be part of this extraordinary thing, and then arriving in Copenhagen, and walking through those familiar sets... "
The third and final series of 'Borgen' will return to UK screens the weekend after next, and viewers will see Mackenzie play businessman Jeremy Walsh, the new love interest in the life of now-divorced Birgitte.
Events have moved on too for the other lead characters - Katrine and Kasper (Birgitte Hjort Sørensen and Pilou Asbæk). They have a child together but, unsurprisingly, it's complicated.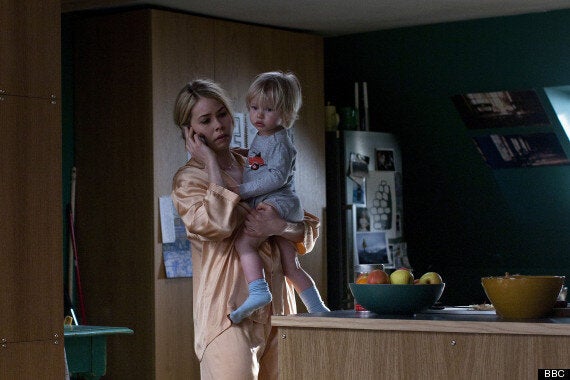 Katrine must make choices about her new life
Mackenzie puts the success of the show he now stars in down to the excellent writing, but there's one obstacle he will not overcome - the Danish language.
"Not a word," he says, when asked. "I tried, but it's very odd. It's a strange and difficult language, and they all speak English."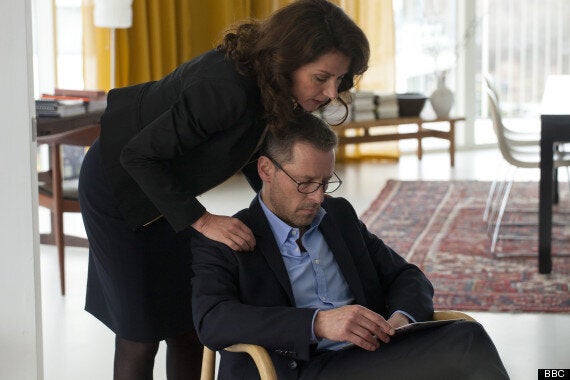 Relations seem cordial between Birgitte and Philip in Series 3
Viewers may wonder why Birgitte, who was so happily married at the beginning of the first series, has ended up in the arms of a foreigner, instead of someone similar to her popular ex-husband Philip.
"We wanted her to have a simple love affair," explains writer Jeppe Gjevig Gram, "and we didn't think that could happen with a Danish man."
'Borgen Series 3' begins on 16 November on BBC4, at 9pm. Some pictures below...