Just when you think James Arthur has finally wound his neck in and stopped trying to pick boring fights, he's gone and launched an attack at the biggest boyband in the world, One Direction.
The reigning 'X Factor' champion - who had a famous war of words with previous winner Matt Cardle - has labeled 1D singer Louis Tomlinson a 'little bitch'.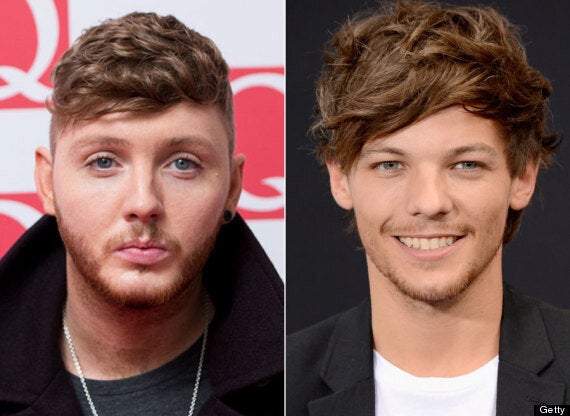 James Arthur and Louis Tomlinson
It started on Thursday afternoon when James tweeted: "And f*ck boybands! Bring on the hate I don't wanna be popular. Apart from JLS who are genuinely the coolest people I've met in music."
Soon enough, an army of Directioners were defending the group, with one user pointing out that Louis had lent his support to James when he was competing on the 'X Factor'.
Then, in tweets that James has since deleted, he said that Louis had acted like a 'little bitch' towards him since he called One Direction 'a marketing product' earlier this year (James later claimed those comments were misunderstood).
James' astounding rant continued later on Thursday evening, as he raged: "You are all correct I wouldn't be where I am if it weren't for Louis Tomlinson.. Not the years of working hard in the real world.
"Look, I do appreciate their help but like a lot of people.. When I said 1D were about marketing certain members of the band turned on me too ... I meant no offence and they were pretty awful to me too I don't suffer them or pretend to like...
"I have nothing against One Direction fans or the band itself I have an issue with one member ... they insulted me when I had nothing against them so now I don't pull any punches when I'm asked...
"[They] just said some things via text and the things that were said warrant my dislike for them so that's it.. I'm not being ungrateful."
When asked who he was referring to, James added: "Well the one I called a little b**ch obviously coz he wouldn't say the things he said to my face."
One Twitter user also pointed out that James' comments about boybands could be read to include Union J, who he starred on 'X Factor' with last year. After they pointed out it could be awkward when they play the Capital FM Jingle Bell Ball together next month, James tweeted back: "OMG WHATS GUNNA HAPPEN? WHAT IF THEY BEAT ME UP!! SO AWWWKWARD .. Shut up you sad human."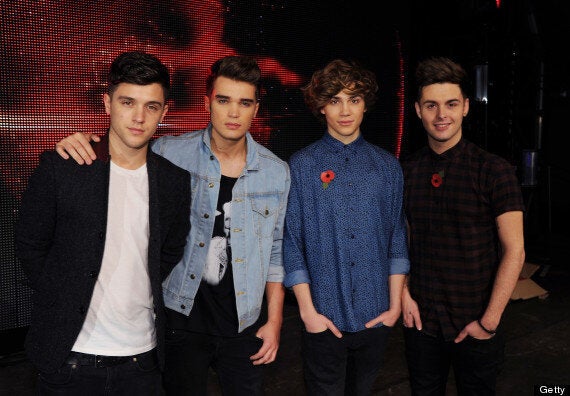 Funnily enough, James' Twitter rant comes as his album looks set to miss out on the top spot in the charts this weekend.
Mid week sales showed that Eminem was ahead with his new cut 'The Marshall Mathers LP 2', with James' self-titled debut lagging behind in second place.
His single 'You're Nobody Til Somebody Loves You' also failed to top the singles chart last week.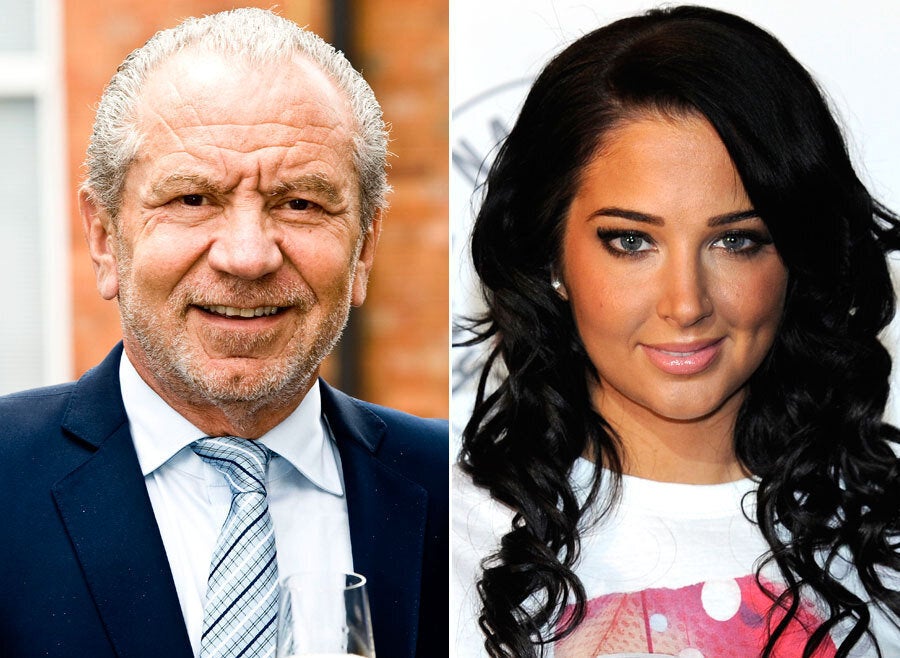 Celebrity Feuds