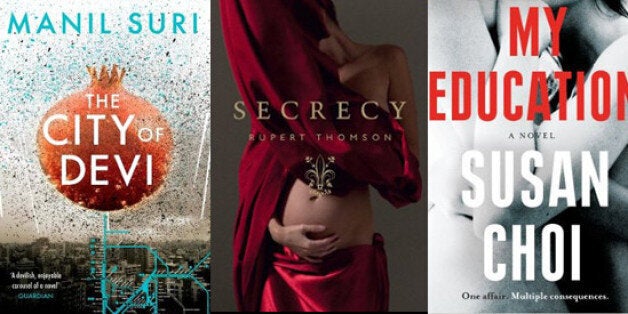 Hoorah! The shortlist for Britain's most dreaded literary prize has been announced!
Yes, the winner of Literary Review's 21st annual Bad Sex Award - given to the author of the most egregious passage of sexual description in a novel this year - will be revealed at a ceremony at the Naval & Military Club in London on 3rd December.
This year's shortlist encompasses writers from the USA to India - and it very nearly included Helen Fielding's 'Bridget Jones: Mad About The Boy'. Literary Review's judging panel, however, ultimately felt that the heroine's performance with an ex-army officer – '"Oh, oh," I gasped. "Did they teach you this in the SAS?'" – was not quite cringeworthy enough to merit inclusion.
Previous Bad Sex Award winners include Melvyn Bragg, Sebastian Faulks and A. A. Gill - and the purpose of the prize, says Literary Review, is "to draw attention to the crude, badly written, often perfunctory use of redundant passages of sexual description in the modern novel, and to discourage it". Despite the flood of post-'Fifty Shades Of Grey' fiction, however, it doesn't include pornographic or expressly erotic literature.
Check out some excerpts from their finest passages (ahem) below - and follow @Lit_Review on Twitter and the hashtag #BadSex for more excerpts, news and results from the awards.
(WARNING: Some of the following is NSFW or, indeed, getting aroused.)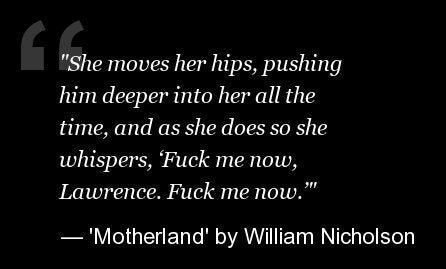 Bad Sex Award 2013
Popular in the Community