Breast Cancer Awareness month may have just passed, but the flame of spirit that surrounds the cause hasn't died down - in fact, quite the opposite.
But what makes Maxine's decision even more extraordinary is that this isn't tucked away in the folds of the magazine, nor have the editors taken the tame option of only photographing her face up. In the first issue of Enspire magazine, Maxine has chosen to bare herself on the front cover.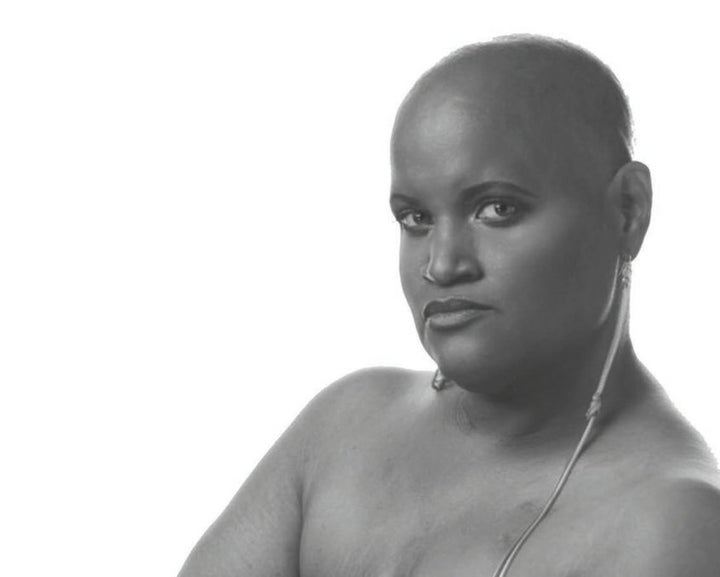 In the same vein as the amazing women from the SCAR project, Maxine - who has also written a book called My Last Breast - has chosen to bring the topic of what it means to be a woman to the fore.
But then, you wouldn't expect anything less exceptional from a woman whose motto is 'living out loud and on purpose'.
In the article, she talks about her decision to bare all, saying: "We live in a society where it is okay to bare your breasts, bare your behind, or even open wounds. However, baring our scars or showing flaws is an unacceptable representation of our human existence. Blemishes, stretch marks, and mastectomy scars aren't allowed.
"We are NOT ALLOWED to speak in depth about the process, the emotions or the pain involved with fighting for our lives. I can recount to you story after story of women that have had a mastectomy, yet have never spoken about the actual removal or shown anyone their scars – not even their husbands. Many are suffering in silence under the shame of no longer being a "complete woman"... suffering with the fear that others will be scared away or reject them. No one speaks about this as the reality of breast cancer."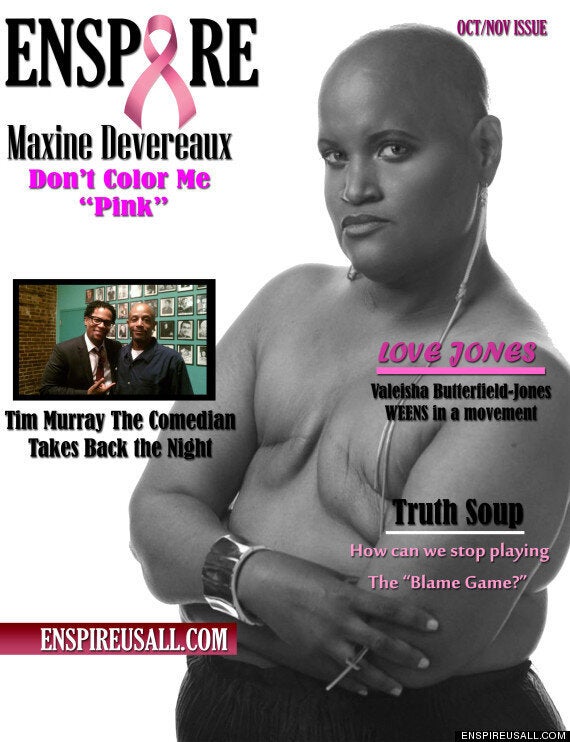 Co-founder Lena White-Anderson said: "The image is one that has never been done. Nowhere in the history of publishing has a woman bared her mastectomy scars and face. Nowhere has anyone chosen to be blunt and bring awareness by revealing what so many people prefer to hide. Her interview is absolutely profound and mind blowing. She is super courageous and giving and I couldn't be more proud of her."