The Olympic torch was been blasted into space on Thursday to make its first ever spacewalk though - obviously - it wont be lit.
The iconic flame bearer for the 2014 Sochi Winter Olympics was on board a Soyuz rocket decorated with the Olympic rings, accompanied by three cosmonauts.
A stuffed games mascot of a polar bear in a blue scarf was also on board.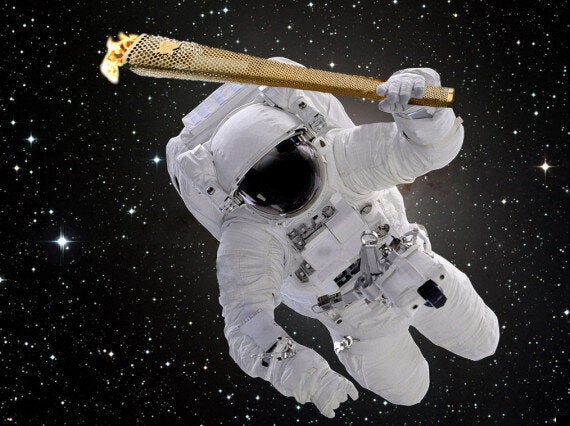 Yes we know a flame can't actually burn in space...
The torch will be delivered to those already aboard the International Space Station and will be taken on a space walk on Saturday by Oleg Kotov and Sergei Ryazansky.
"We'd like to showcase our Olympic torch in space. We will try to do it in a beautiful manner. Millions of people will see it live on TV and they will see the station and see how we work."
The launch is part of what will become the longest torch relay ever.
Story continues after slideshow...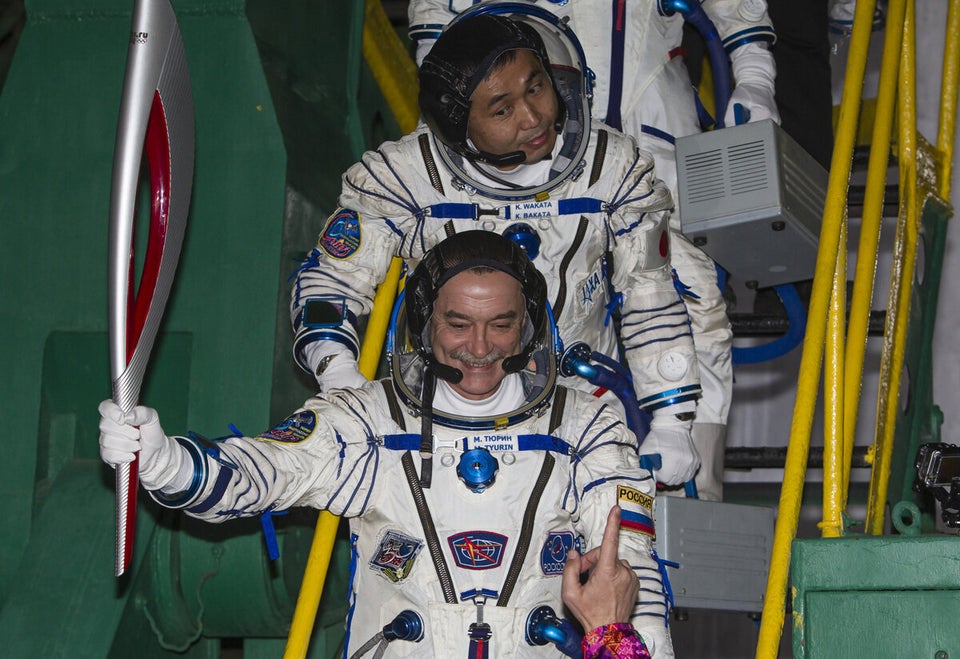 Sochi Olympic Torch
"I get the privilege of understanding what goes on behind the scenes ... It's not easy and it is not routine. It is still a marvel to me when I see it."
Russia is keen to showcase the upcoming 2014 Olympics which so far has been mired in criticism over gay rights and working conditions for those building the venues.
The event is the most expensive Olympics ever and have so far cost £31 billion.
This surpasses the previous record spent by China (£27.7 billion) and dwarves the £6.4 billion spent by London last year.
It will be the third time an Olympic torch has gone into space but the first time it has left a spacecraft.
The previous two trips were in 1996 for the Atlanta games and 2000 for the Sydney Olympics.
Related