Breaking beverage news! It looks like glasses, mugs and bottles are out and designer heels are in, after Rihanna was spotted drinking from a shoe.
The controversial star has decided that the traditional methods of knocking back a bevvy are just way too boring, and was filmed sipping out of a pair of heels as she partied back home in Barbados.
We just hope they were clean - we can't imagine champagne with cheesy undertones is particularly tasty.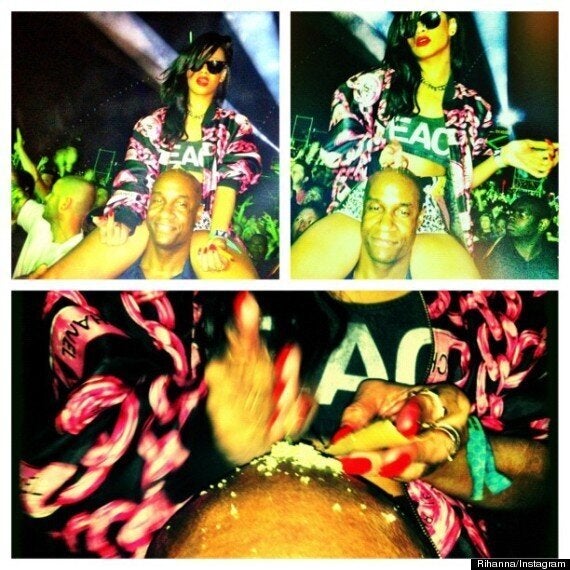 Rihanna's 25 Most Controversial Moments