Scarlett Johansson has revealed she's pro pornography and enjoys some adult viewing with a partner.
She told Marie Claire magazine that she thinks "porn, like anything else, can be enjoyed. It can be productive to both men and women."
The world's sexiest woman, who recently became engaged to Romain Dauriac, also told how she shares similar relationship principles to her 'Don Jon' character, who leads on Joseph Gordon Levitt's sex-obsessed character Jon, in her latest film.
WATCH the video above for more.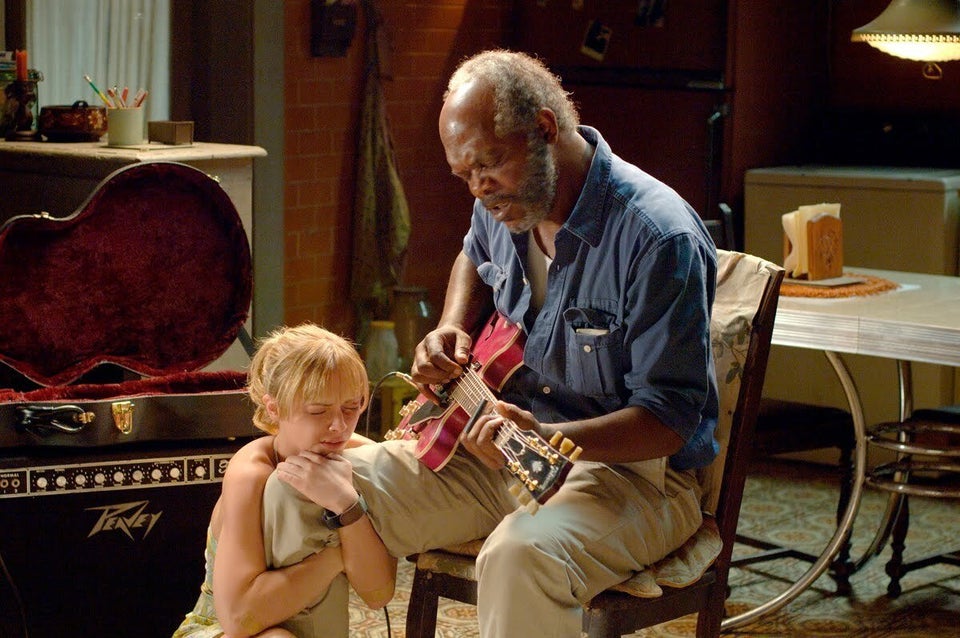 Strangest Sex Plots In Movies